Tuscanyでイタリア料理教室に通うっていうのが僕の夢だっただけに、今回の旅では僕の夢が叶った最高のバケーションになったんだ。料理は大好きだけど、もっとスキルを磨きたい僕は今回の旅でやっと料理教室に行くことが出来たんだよ。本当は40歳になる前に行きたかったんだけどね…
My biggest regret once I turned – dare I say it – 40 was that I didn't get to live out my dream of traveling to Tuscany and taking some Italian cooking classes. I love to cook but have zero formal training, so I thought it would be a great way for me to finesse my skills. Unfortunately, it just didn't happen before my deadline of turning 40.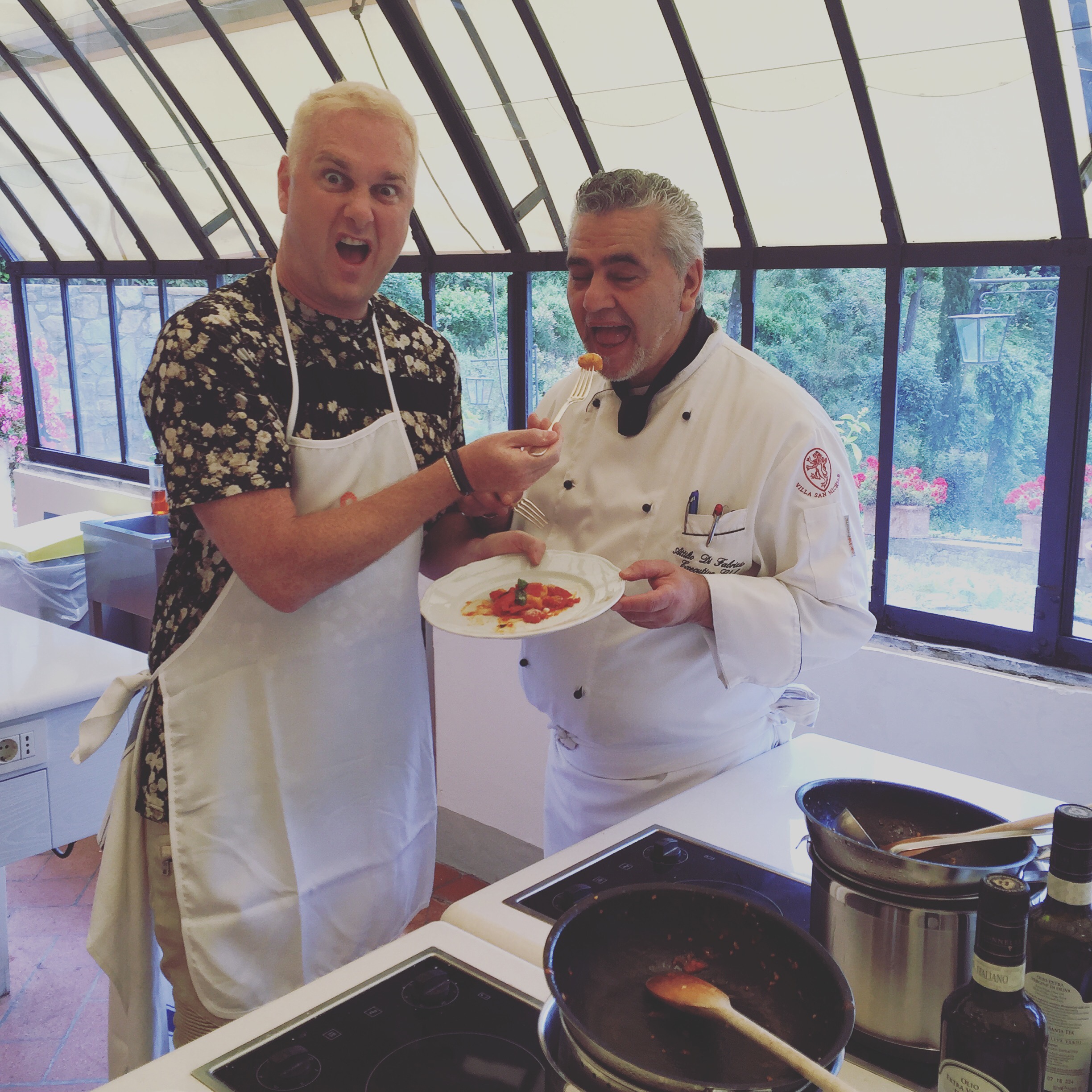 まずどこの料理教室に行けばいいのか迷い、インターネットでさっそく検索。誰か詳しい人に紹介してもらいたいと思っていた矢先、宿泊先のVilla San Micheleがなんと料理教室を行っているということで即決。life-alteringクッキングクラスに参加したよ。
Part of the reason was that I didn't know where to go to learn to cook. Researching on the Internet, I became confused and wanted a recommendation or the advice of someone I trust as to where to go to have the best experience. Fortunately this summer I just happened to be staying at the Villa San Michele in Fiesole, which offers life-altering cooking classes for novices.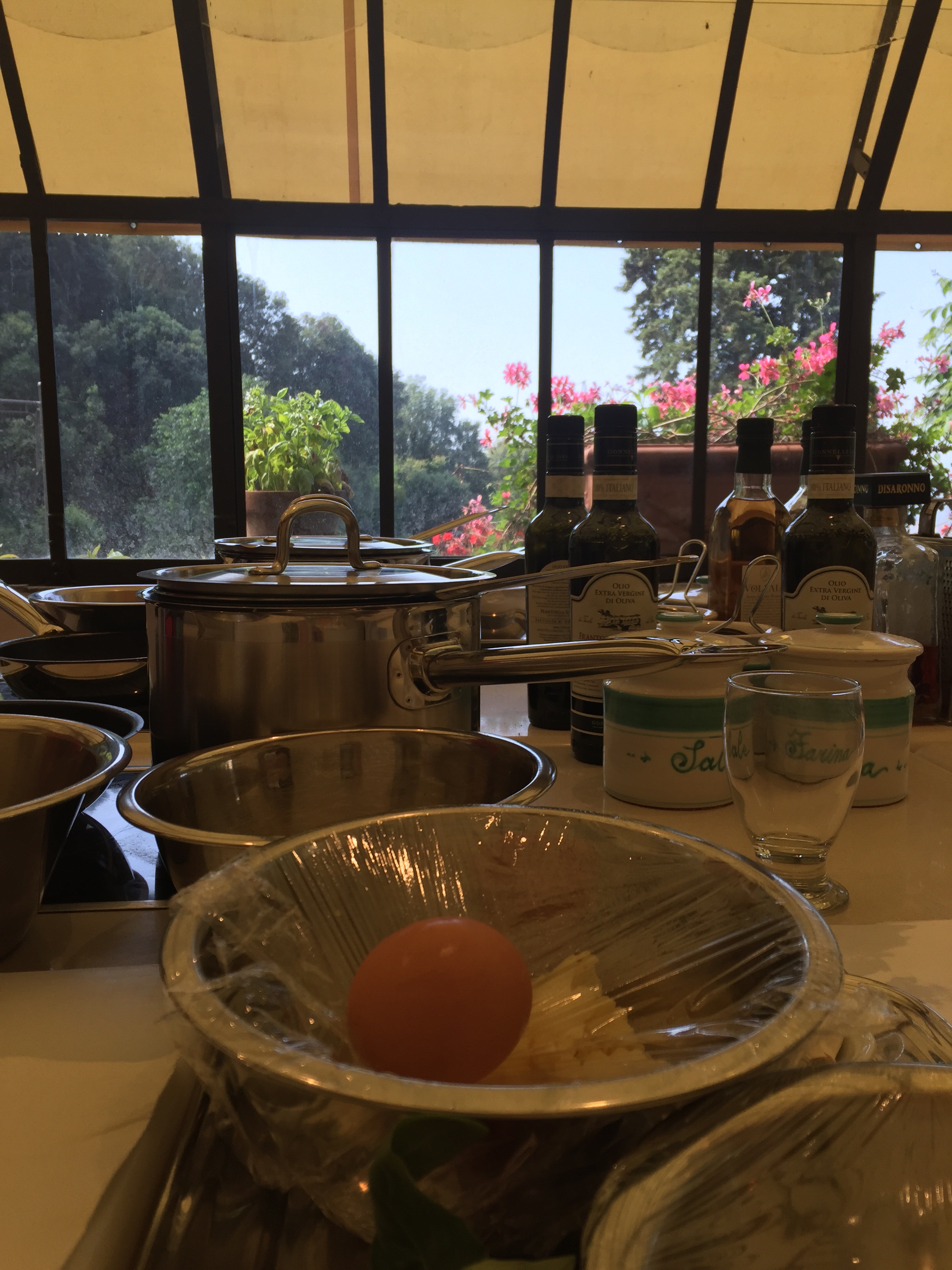 僕は今回、このレッスンでニョッキとティラミスの作り方を教わったんだ。今回のシェフはAttilio Di Fabrizio先生。四人の生徒のクラスだったから、一対一で教えてくれる時間が多くてとてもためになったんだ。
To have the opportunity to be taught Italian classic dishes – in one glorious morning I learnt how to make gnocchi and tiramisu from scratch! – in the magnificent surrounds of the Villa San Michele is a dream come true. The intimacy of having Executive Chef Attilio Di Fabrizio teaching a class of four amateur chefs-in-the-making was amazing. It meant plenty of one-on-one time and allowed all our questions to be answered.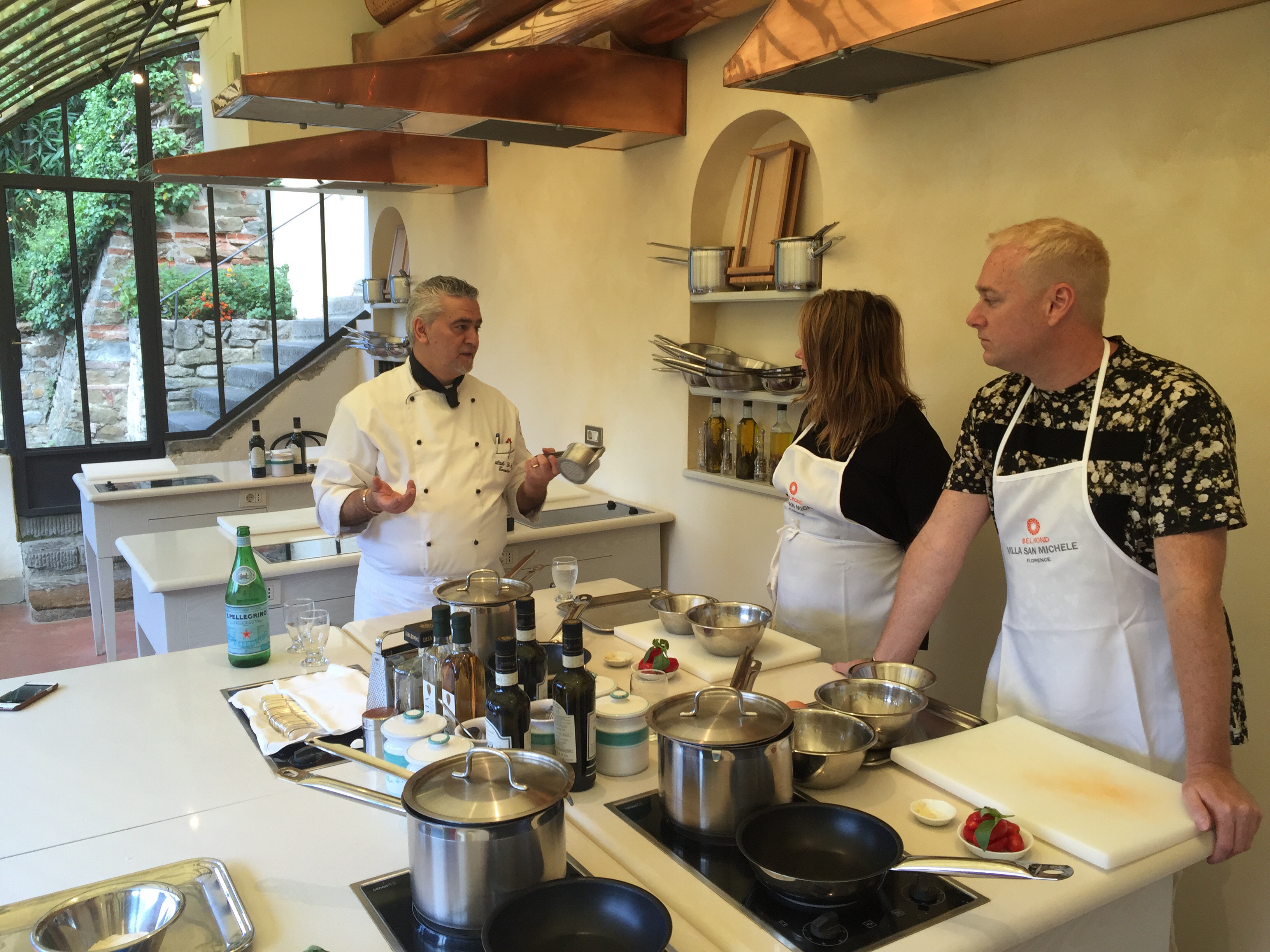 今回の目的はイタリア人シェフならではのちょっとしたエッセンスを学ぶこと。シンプルな事でもちょっとした事で美味しくなれるコツを学びたかったんだ。
What I wanted from this experience – and what I got! – was to have some authentic secrets from a true Italian chef. I wanted to learn was simple things like what is the correct measure of salt should be when you boil pasta; how long should I reduce a sauce or ragu; hot to make the perfect tomato sauce… Elementary things I could only hear from a real chef, face-to-face.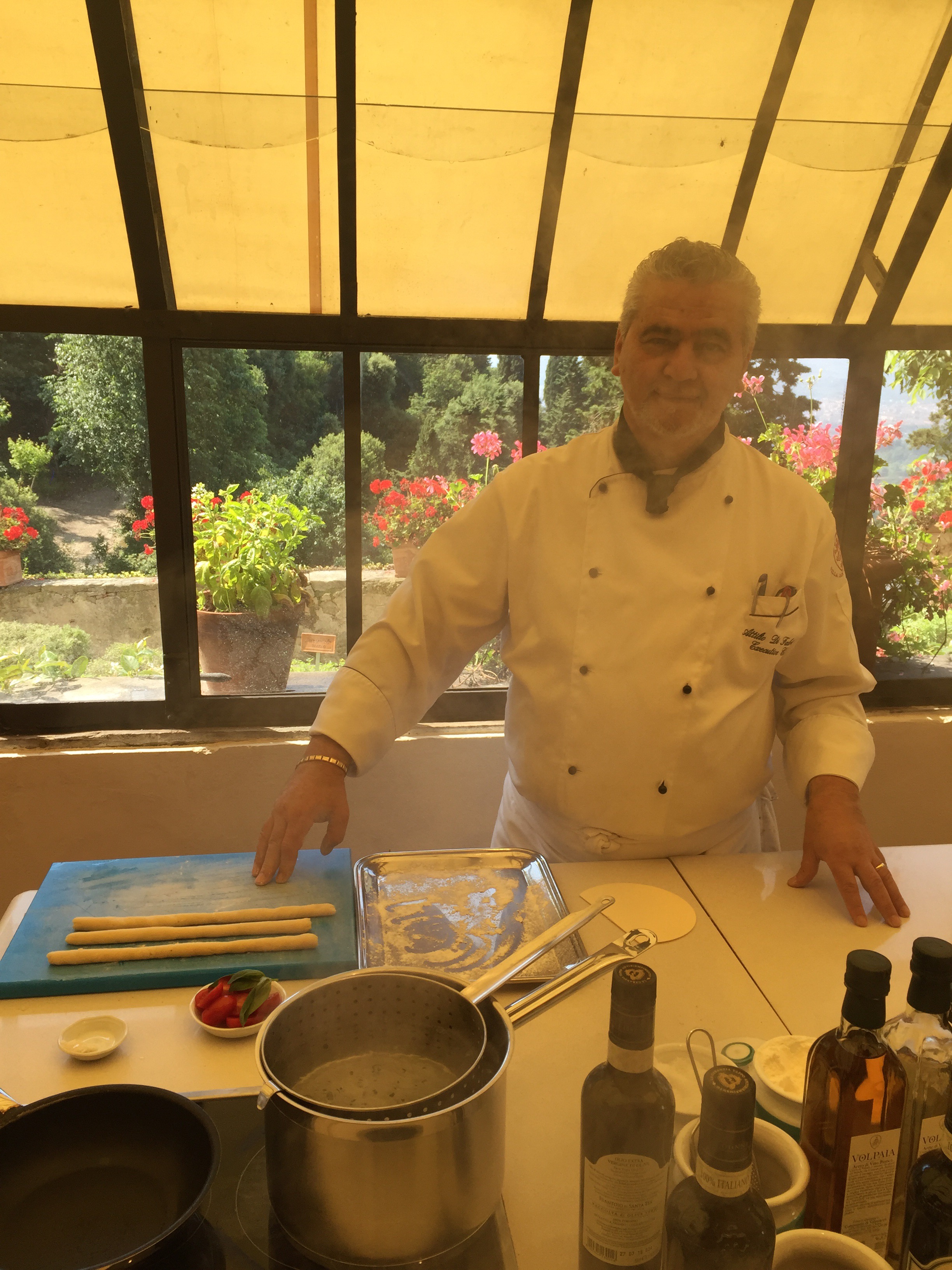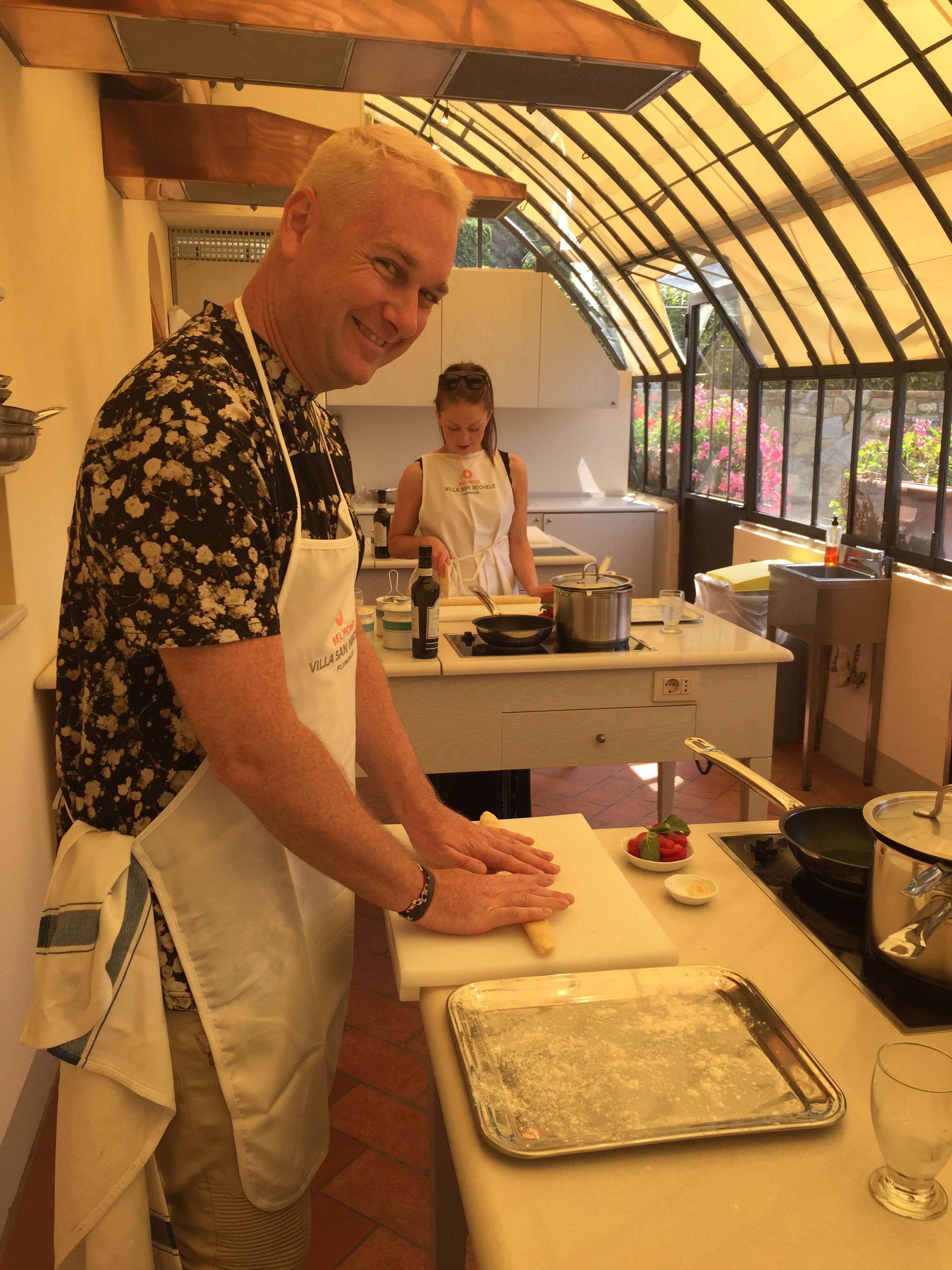 ニョッキを作る過程の写真を撮ってみたよ。これを見れば作り方がわかるはず…
Meanwhile, as I was cooking, I took step by step photos of the gnocchi cooking experience. Follow these steps and you too can make gnocchi like a local.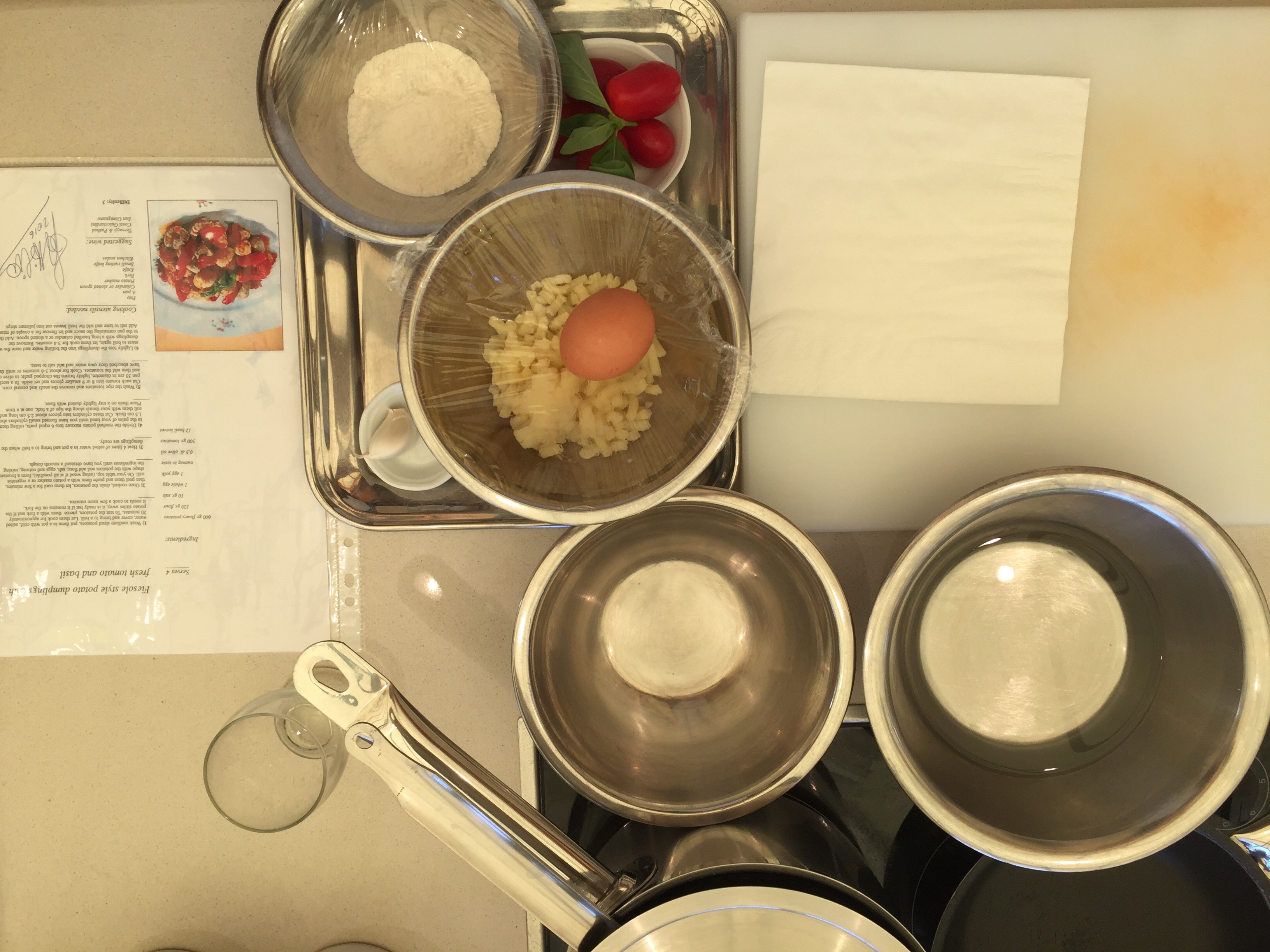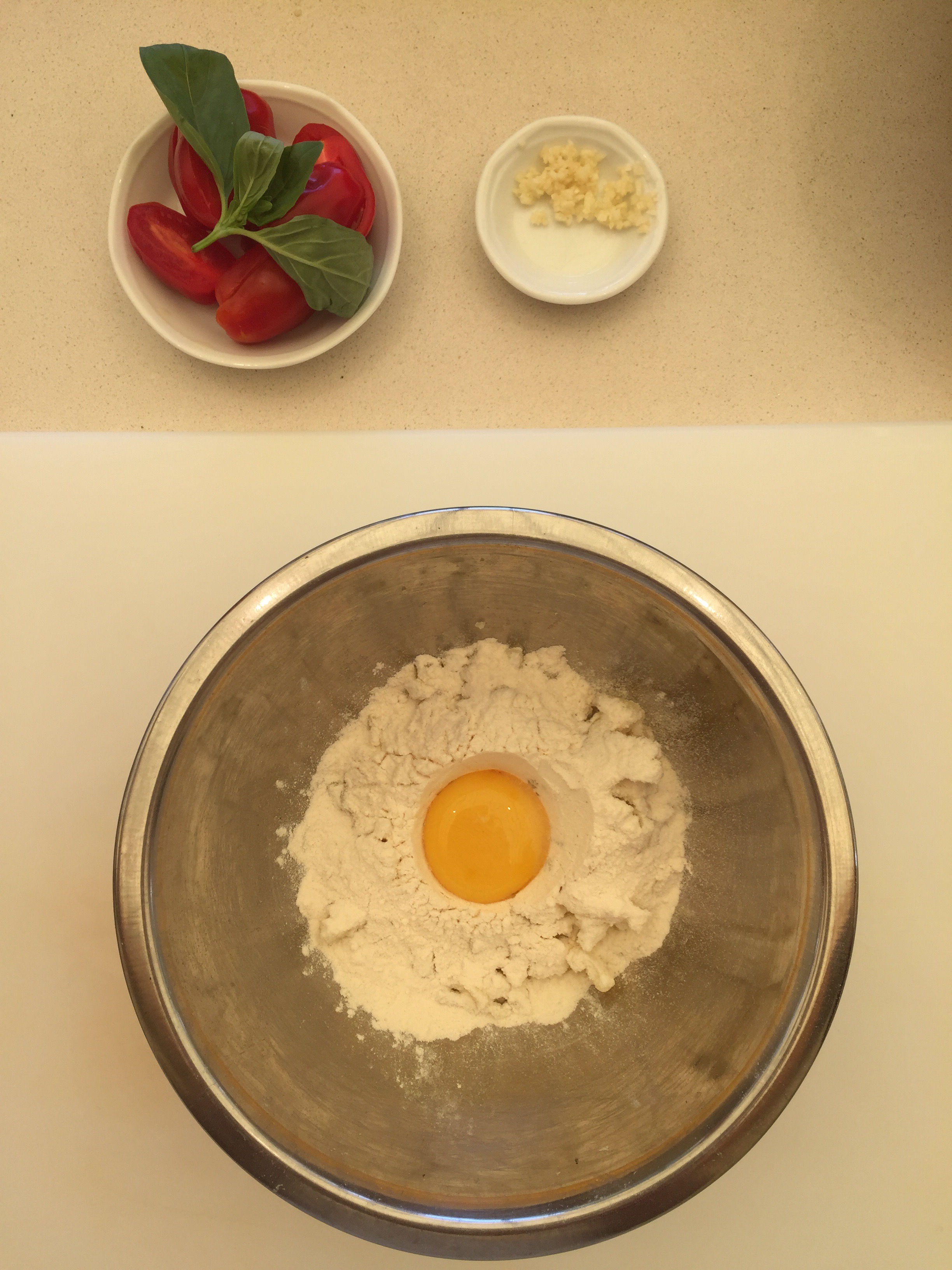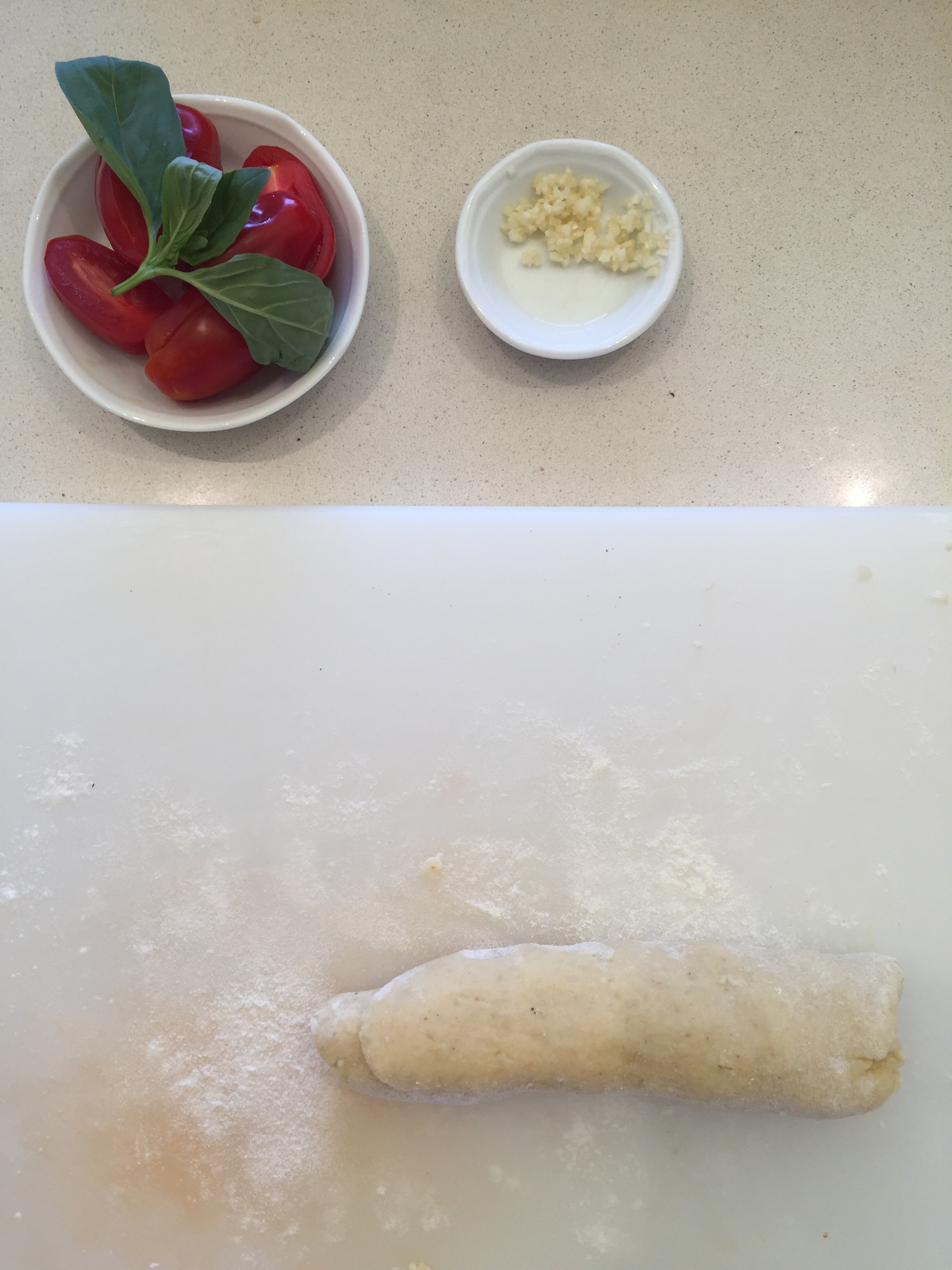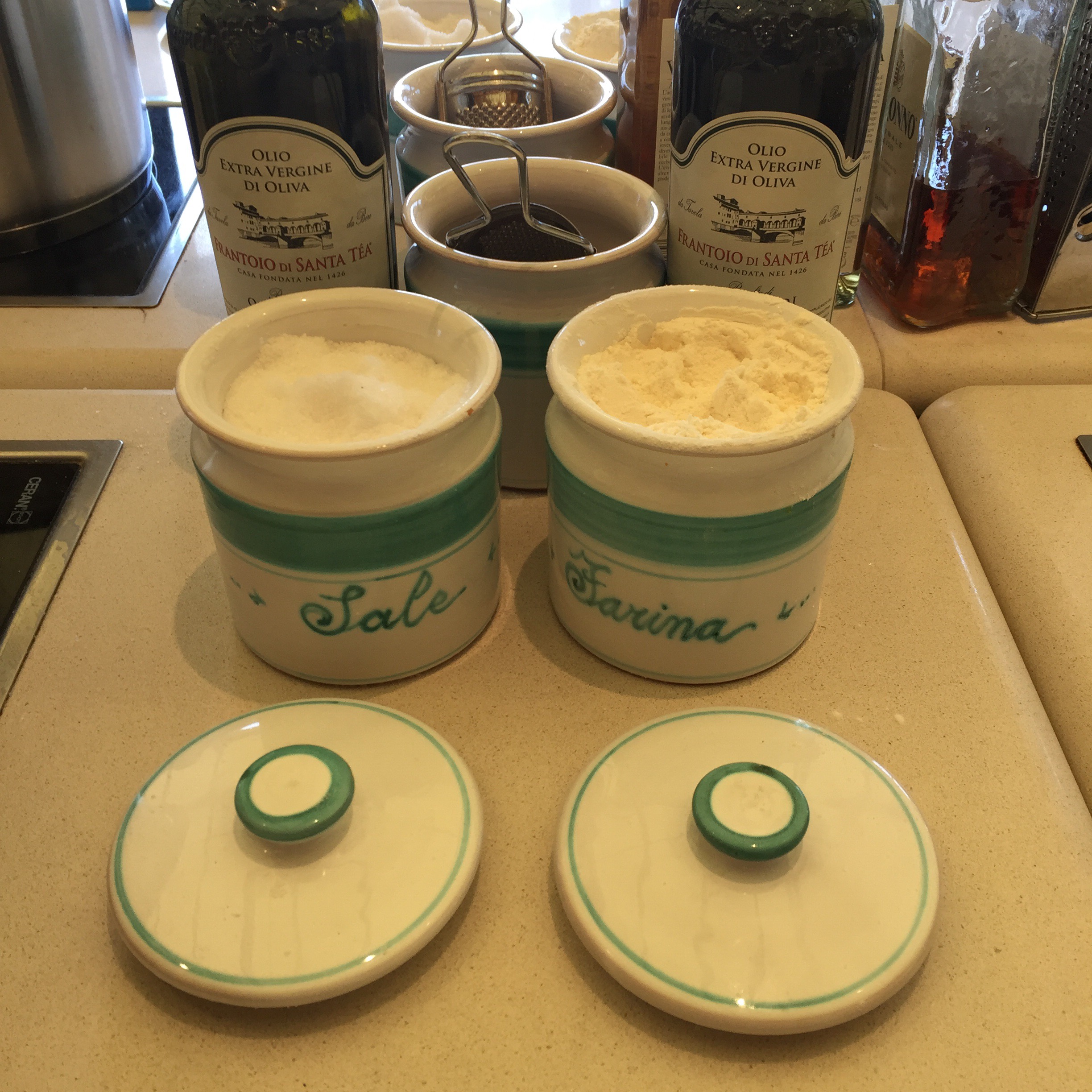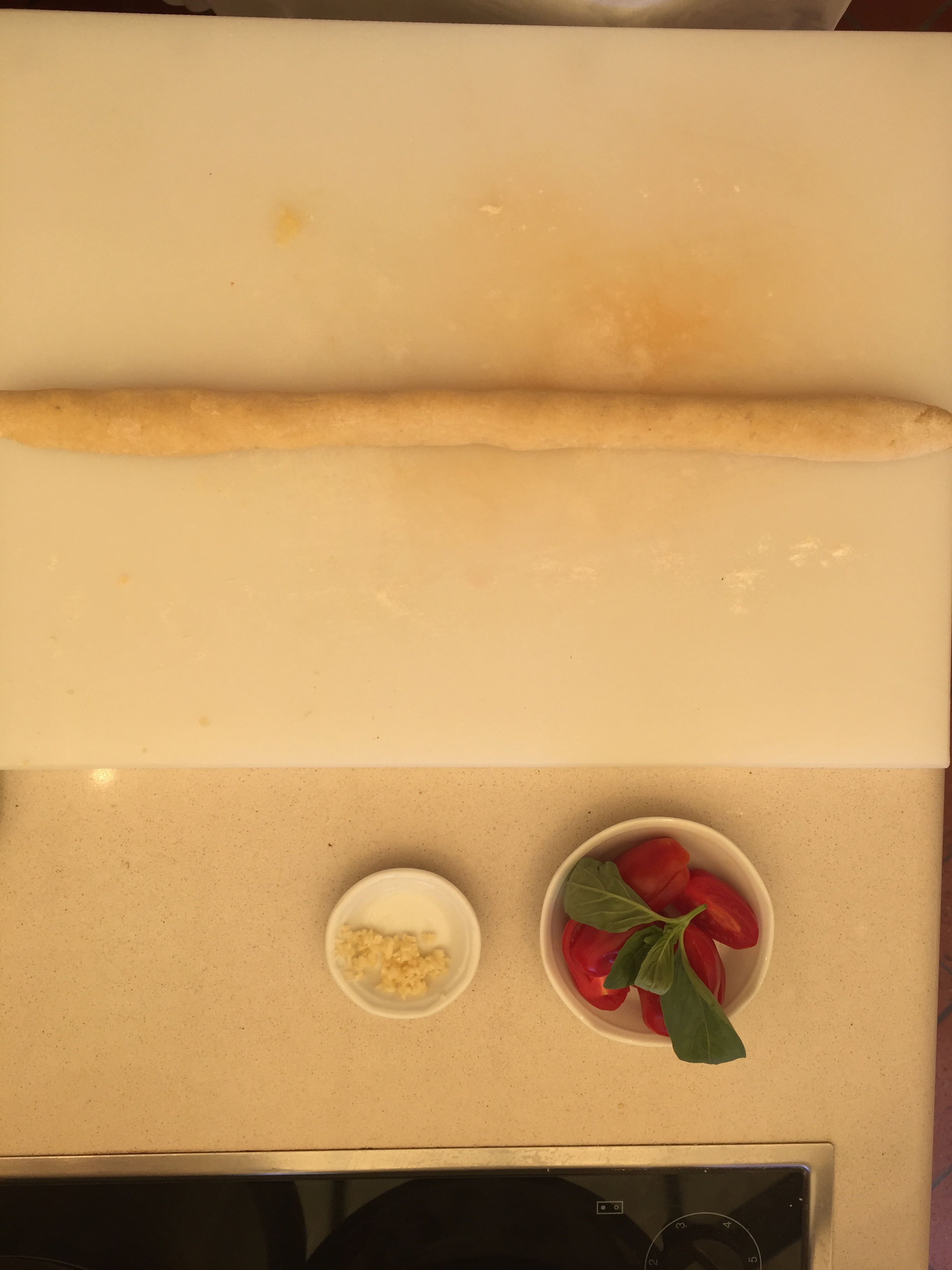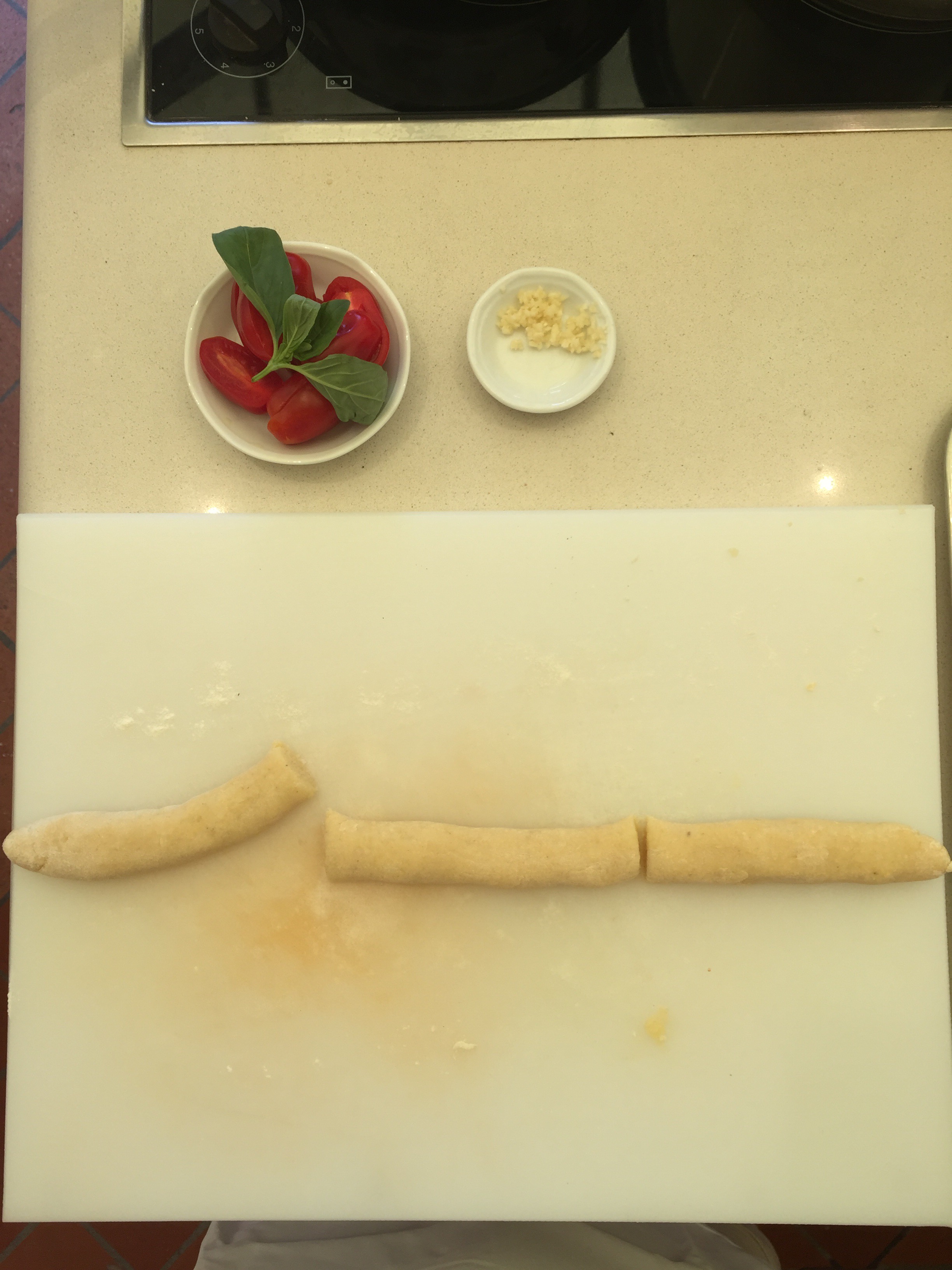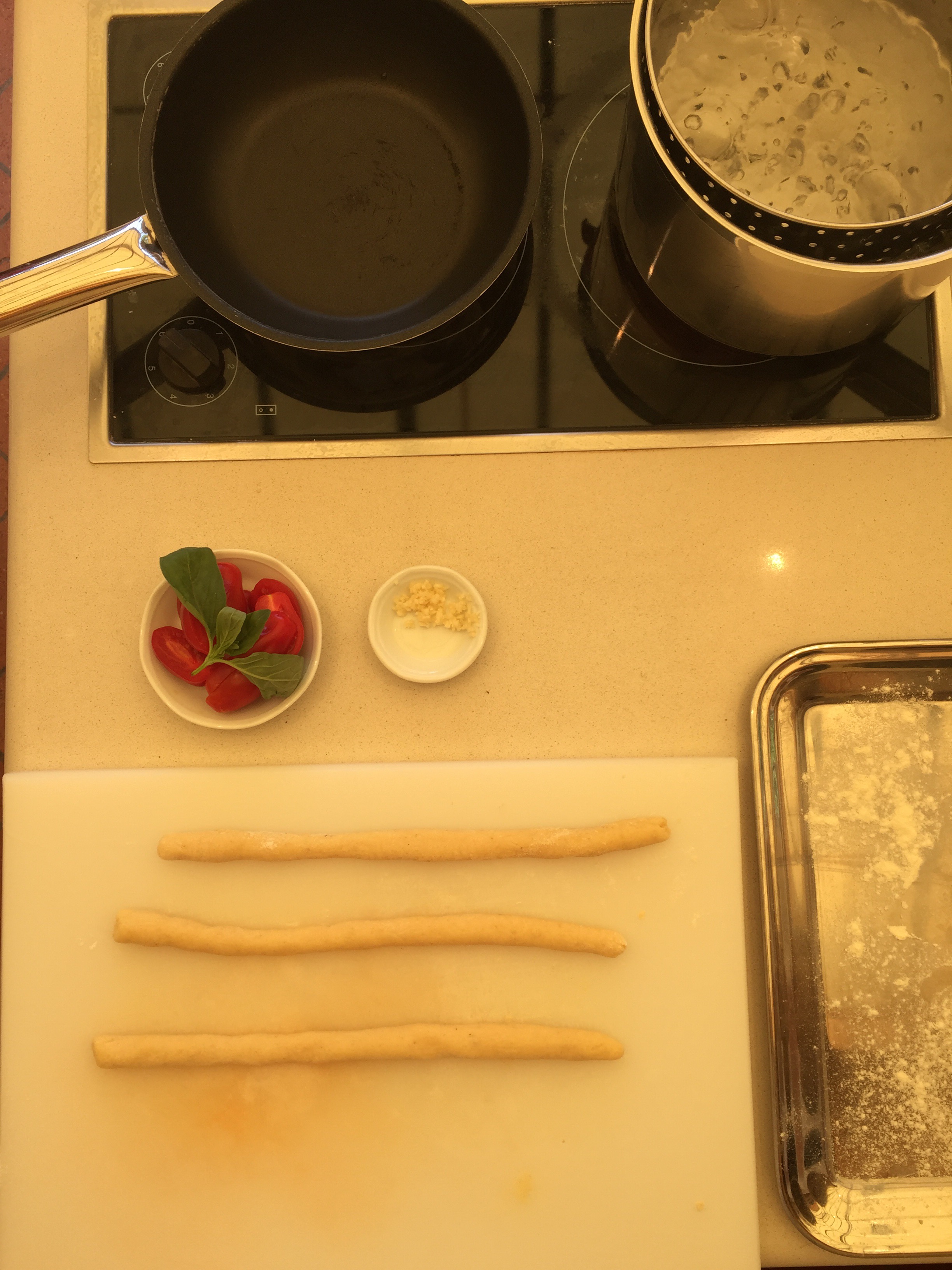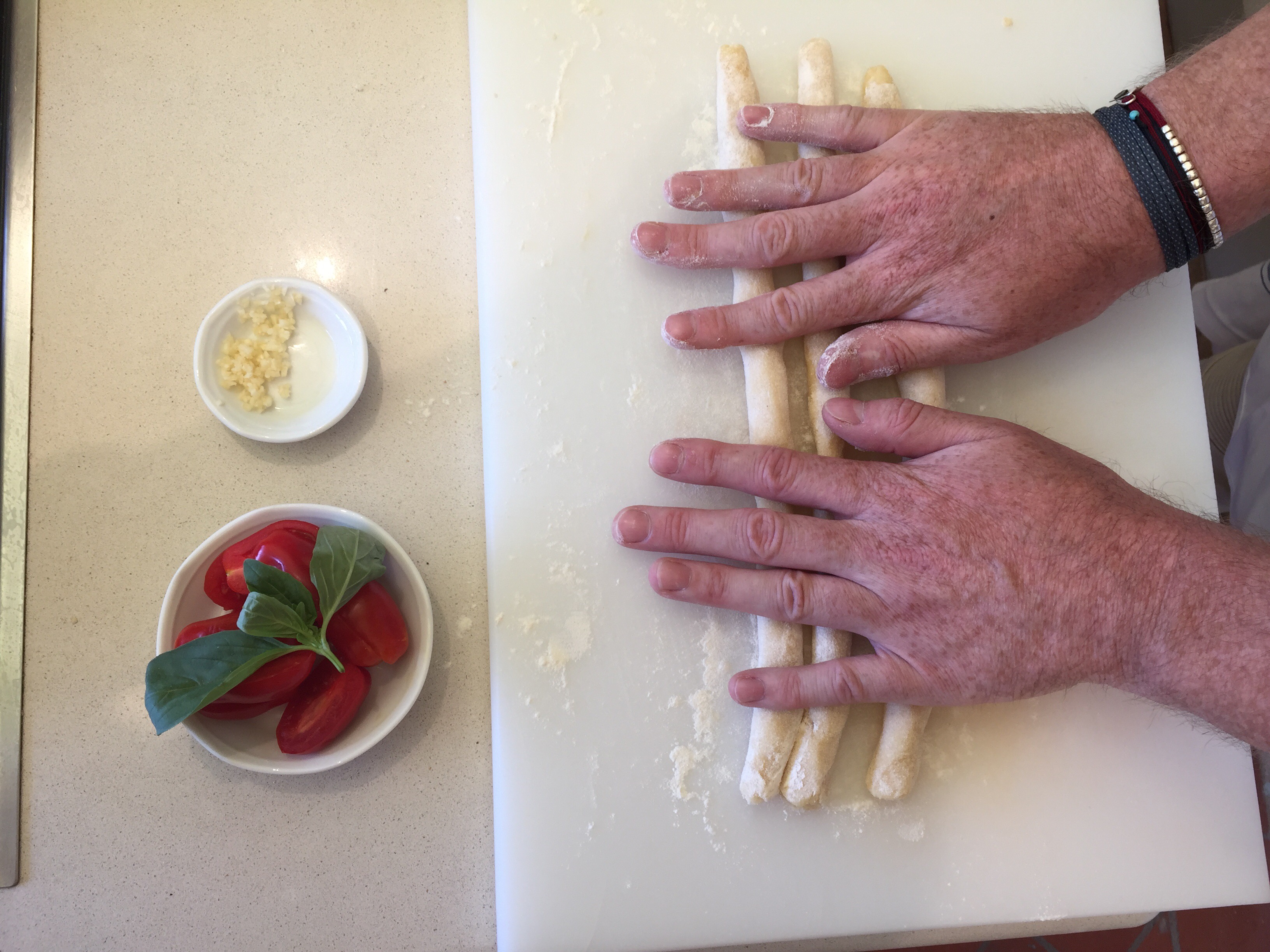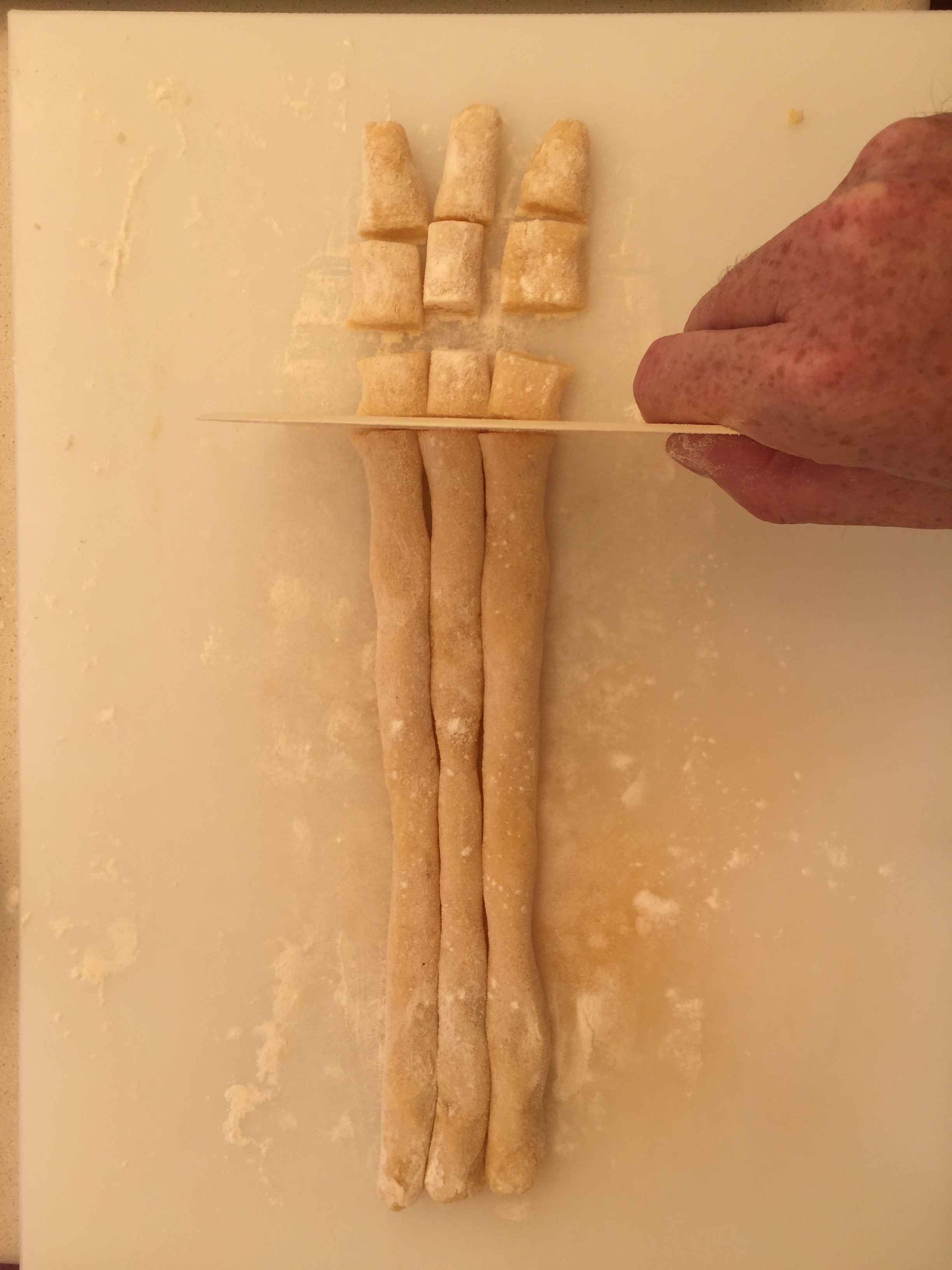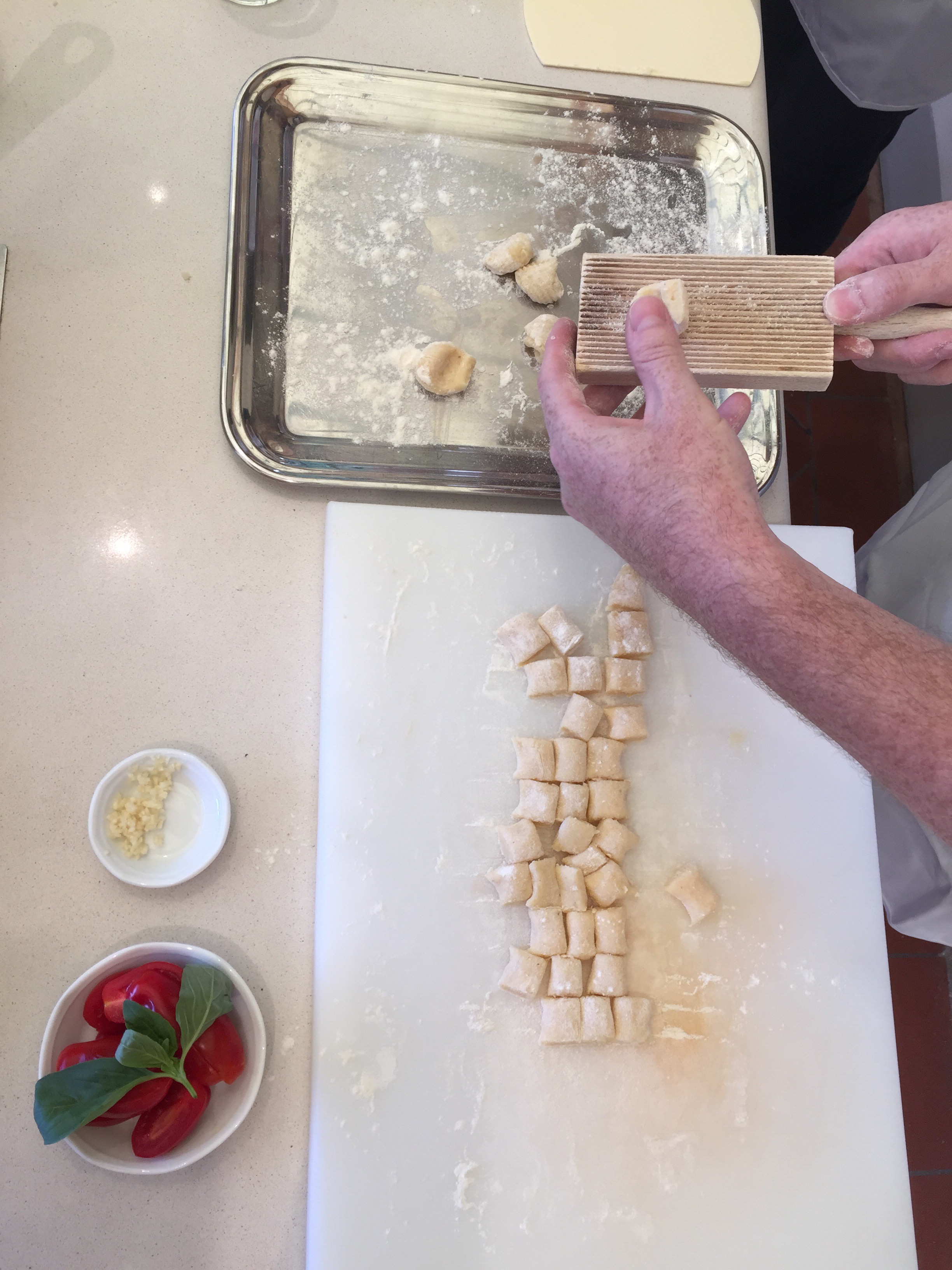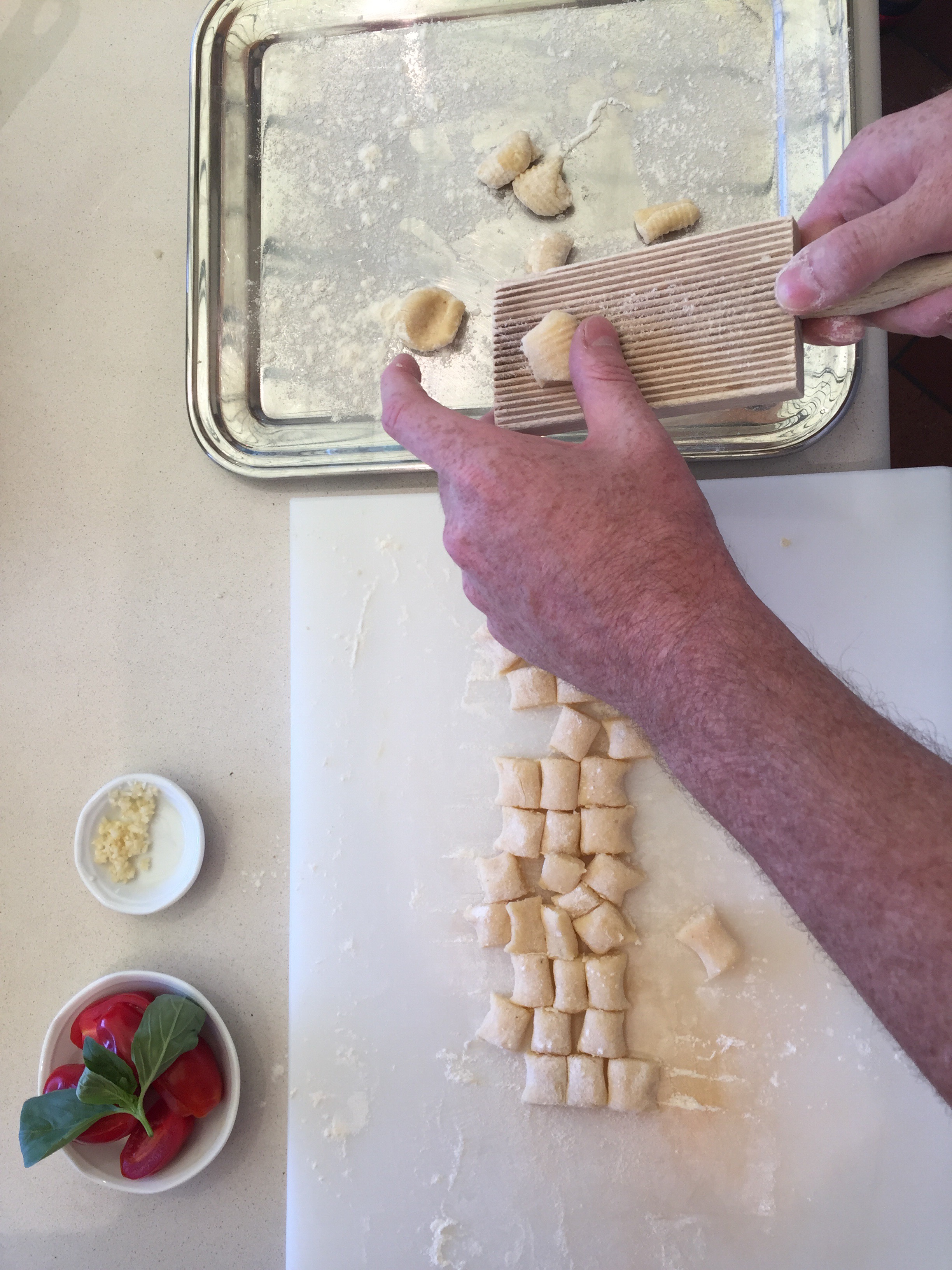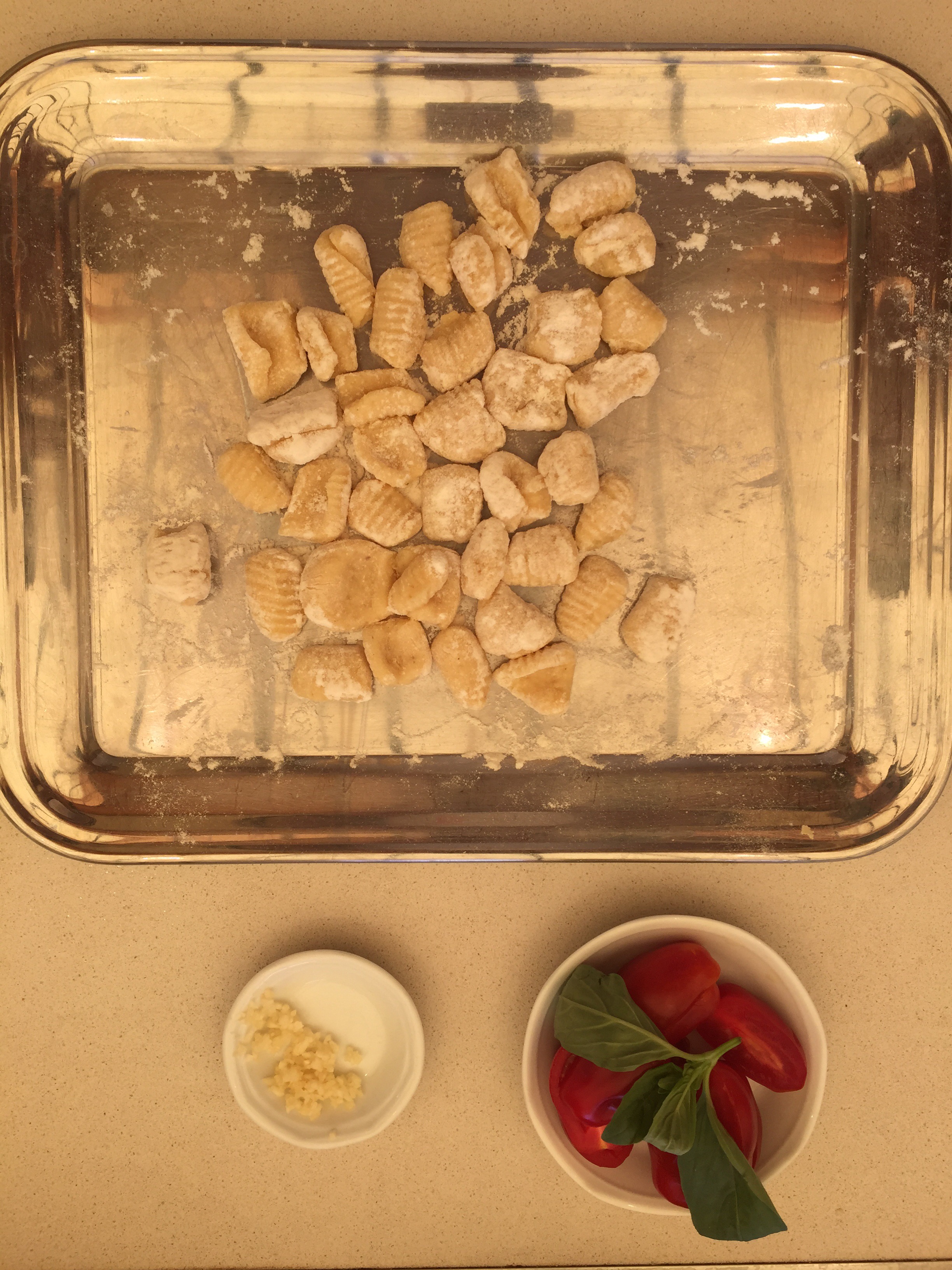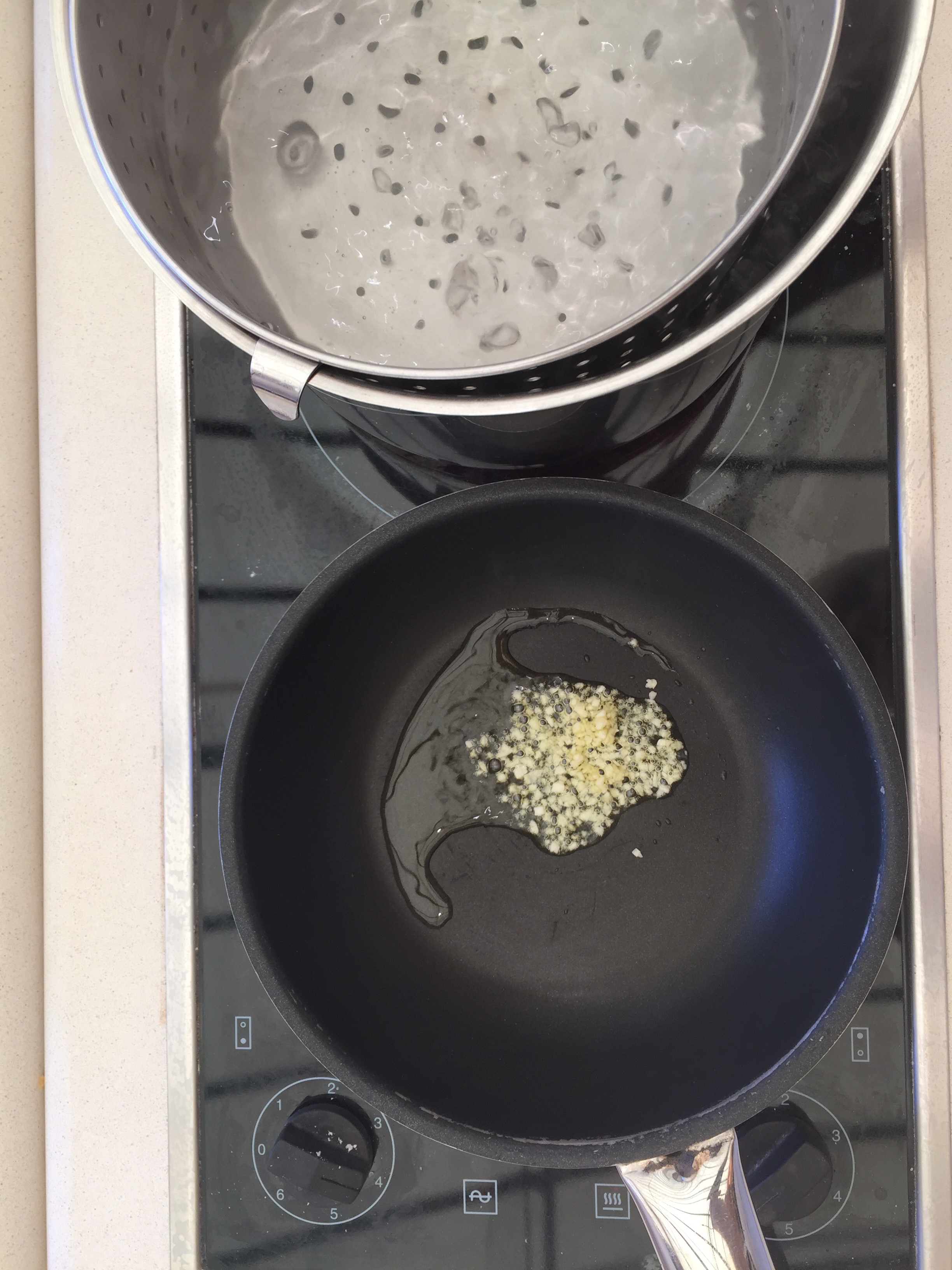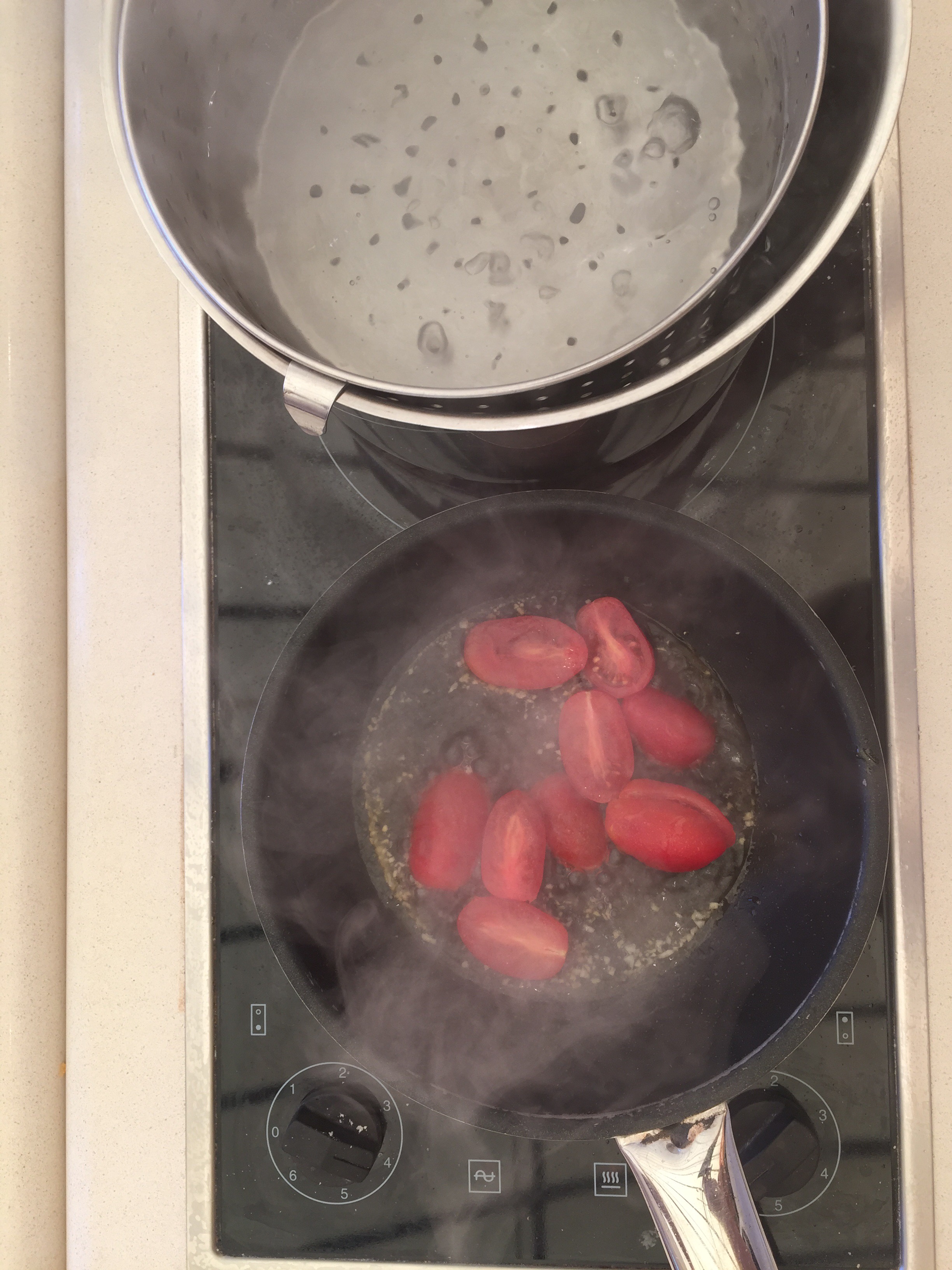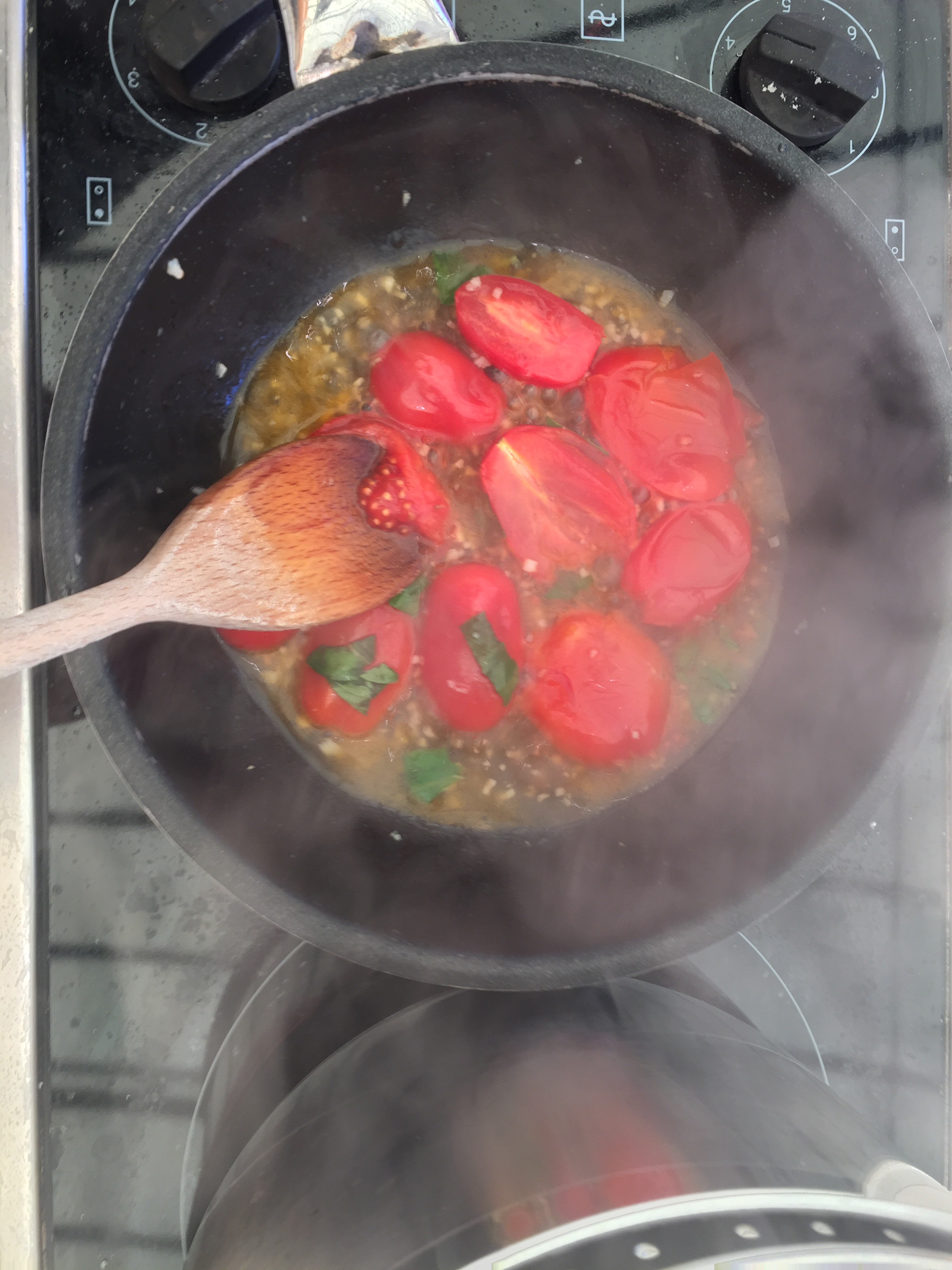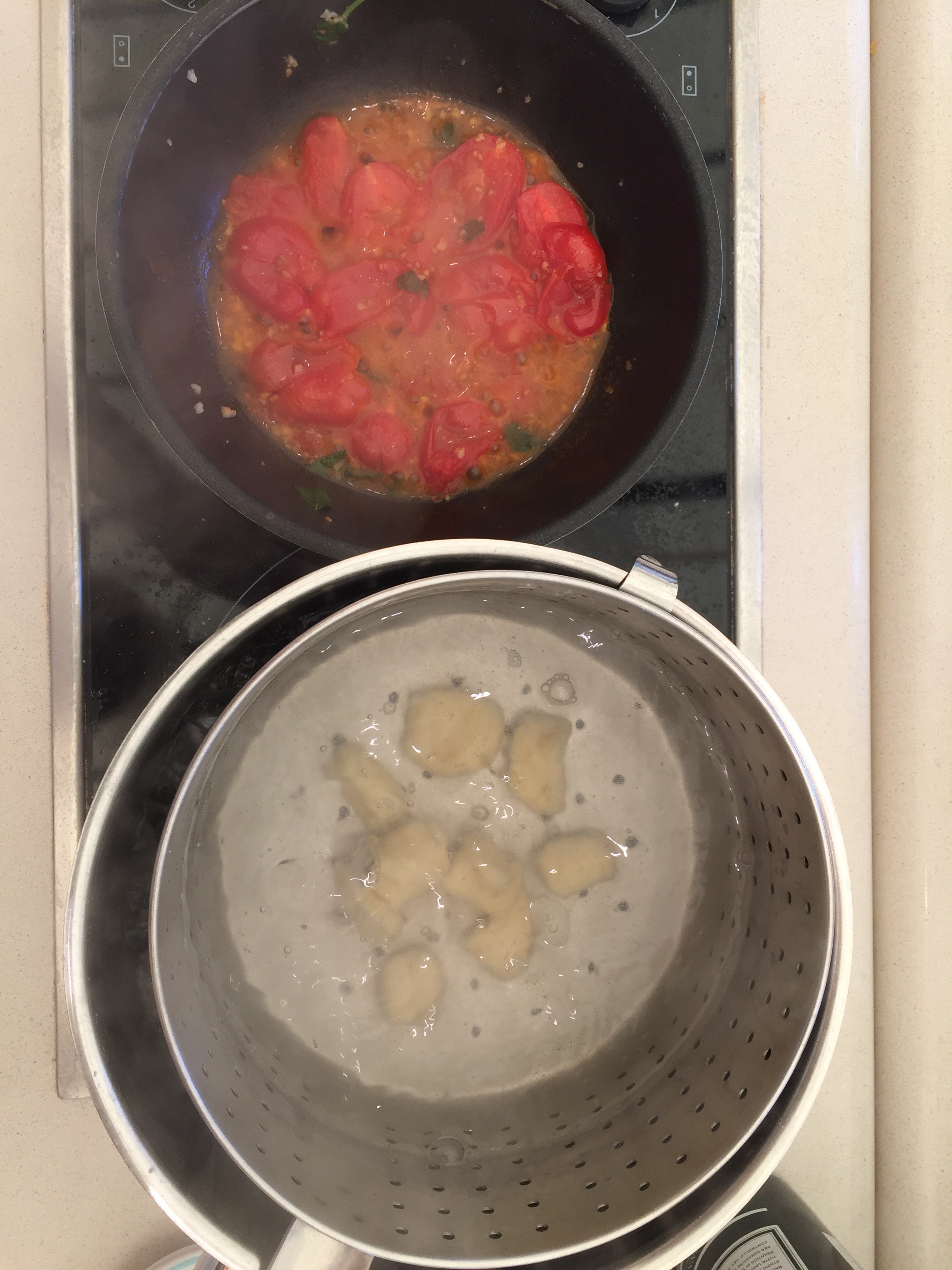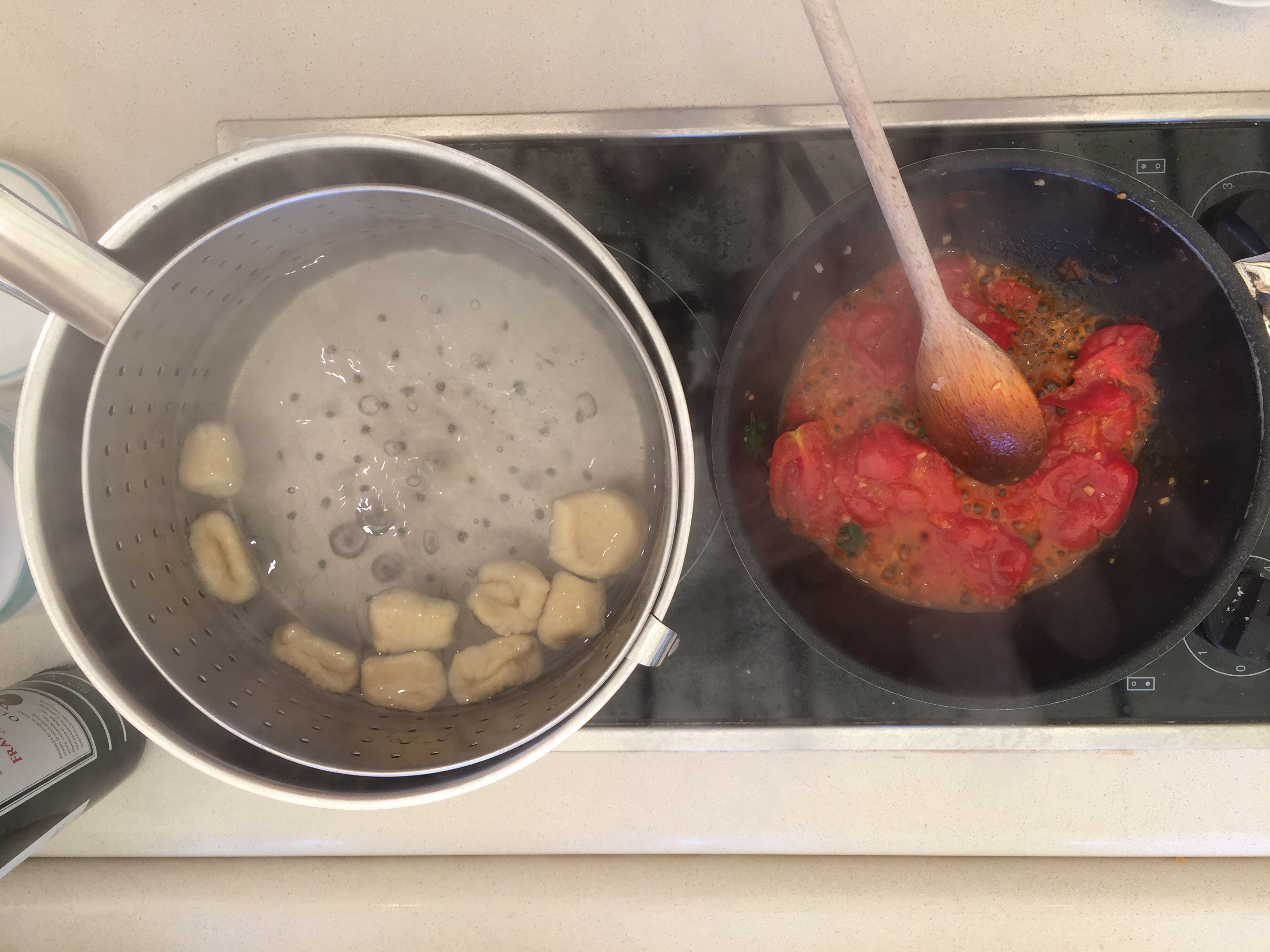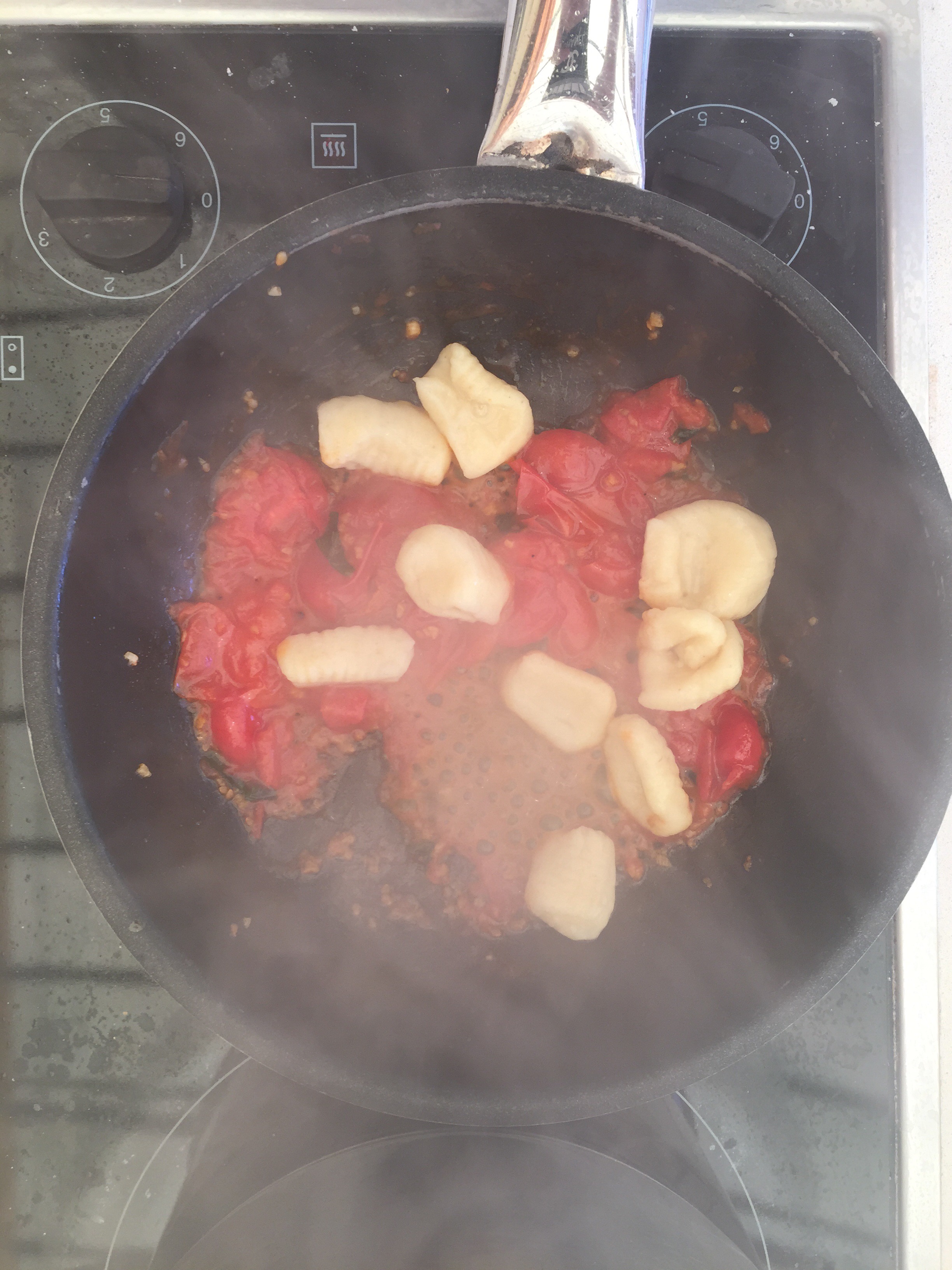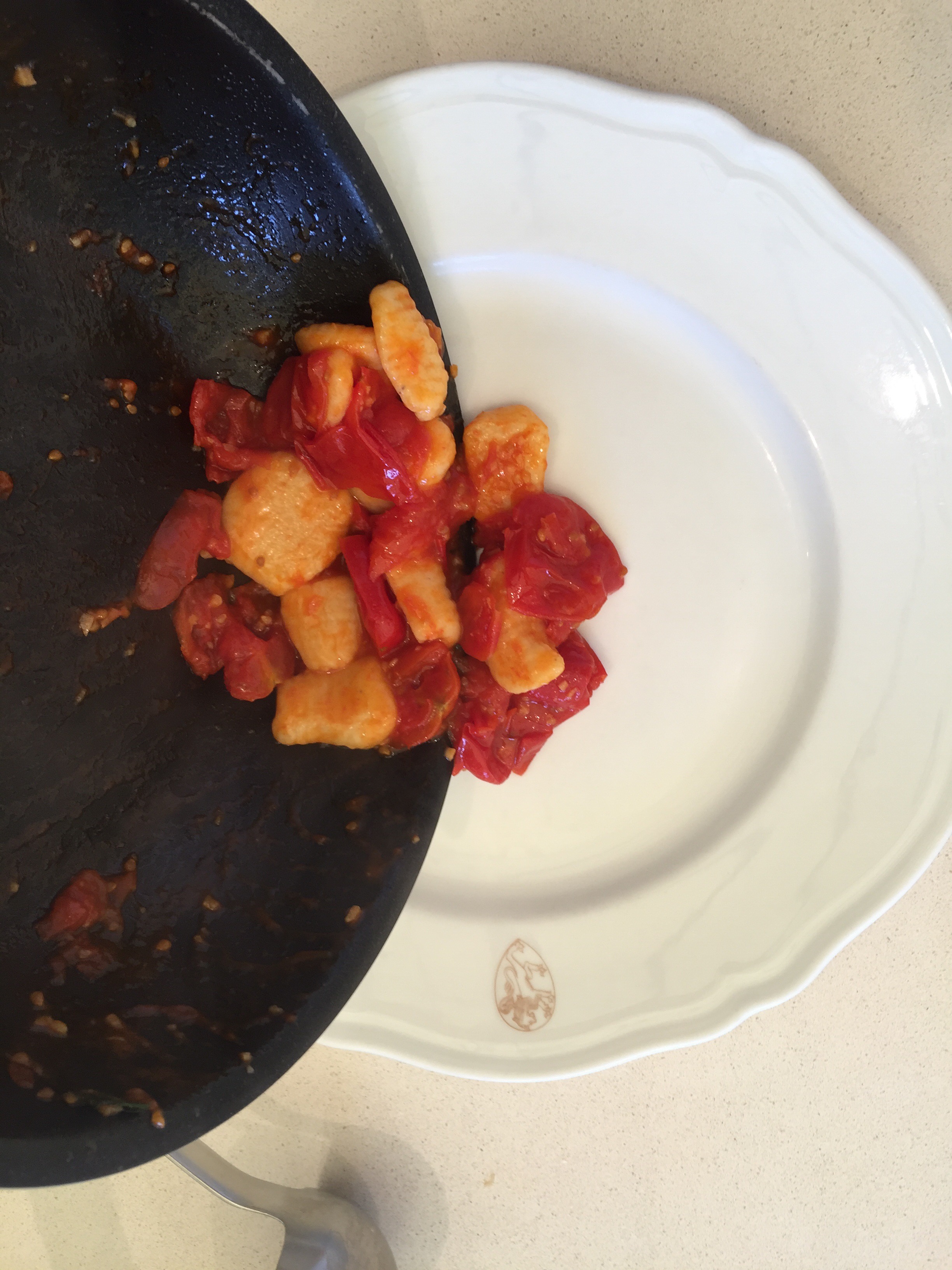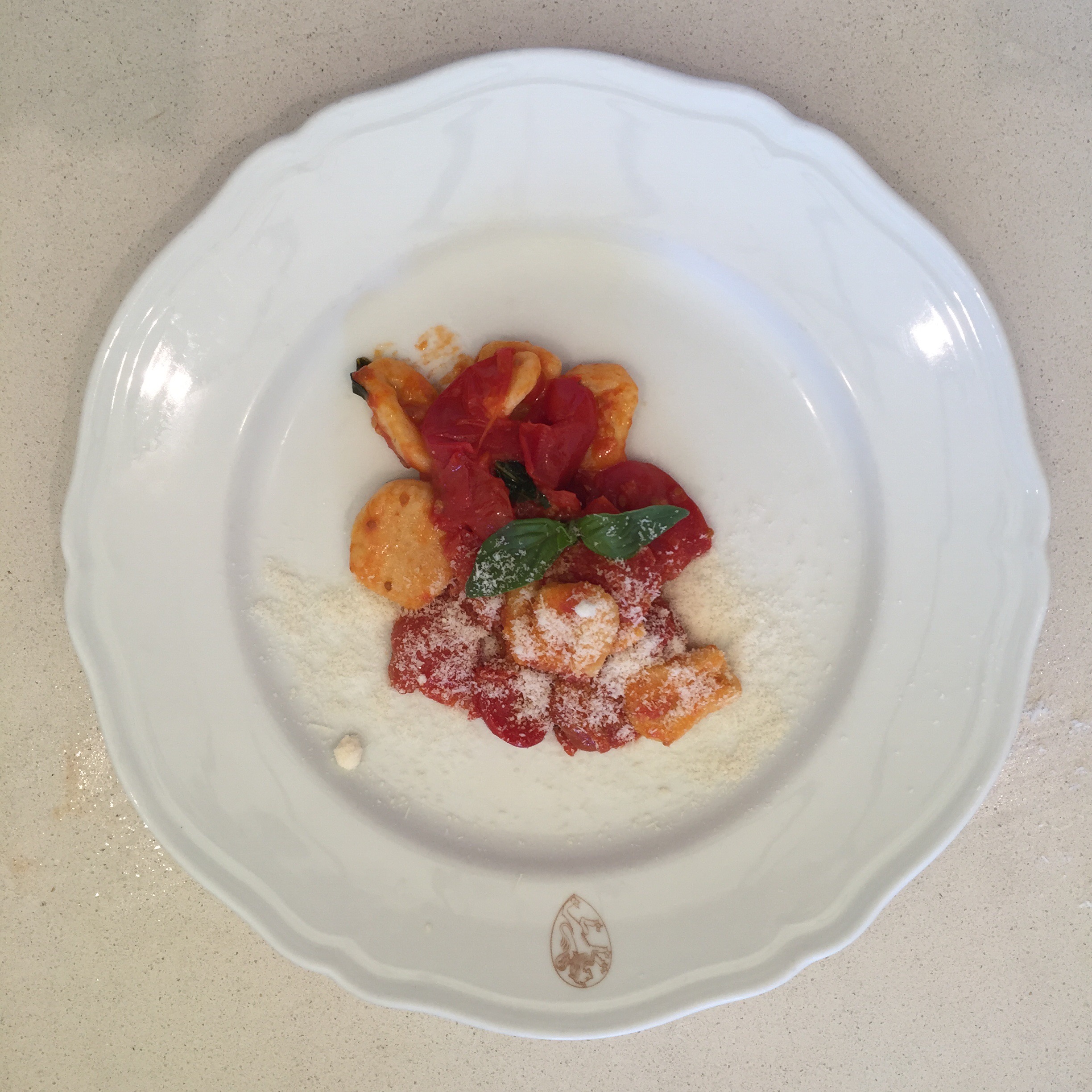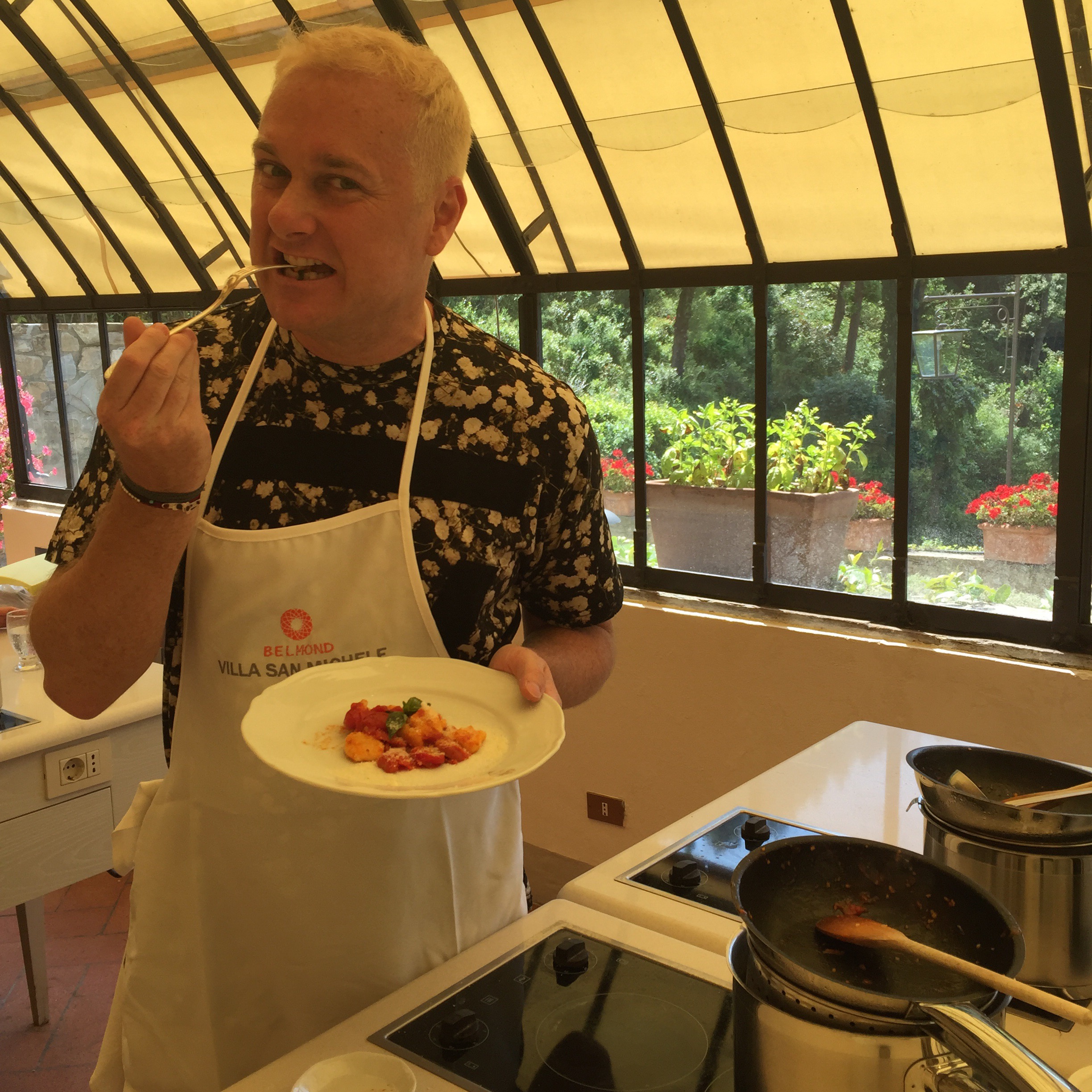 フィレンツェを眺めながらのVilla San Micheleの料理教室はとってもいい経験になったよ。なんとCatherine de Mediciのシークレット料理本のレシピのコースもあるみたいだから、是非下のリンクからチェックしてほしいな。
The Villa San Michele offers daily cooking classes throughout the summer in their kitchens overlooking Florence. There's even a new cooking course which teaches the Classic Tuscan recipes from Catherine de Medici's Secret Cookbook. Check out the website here for details.