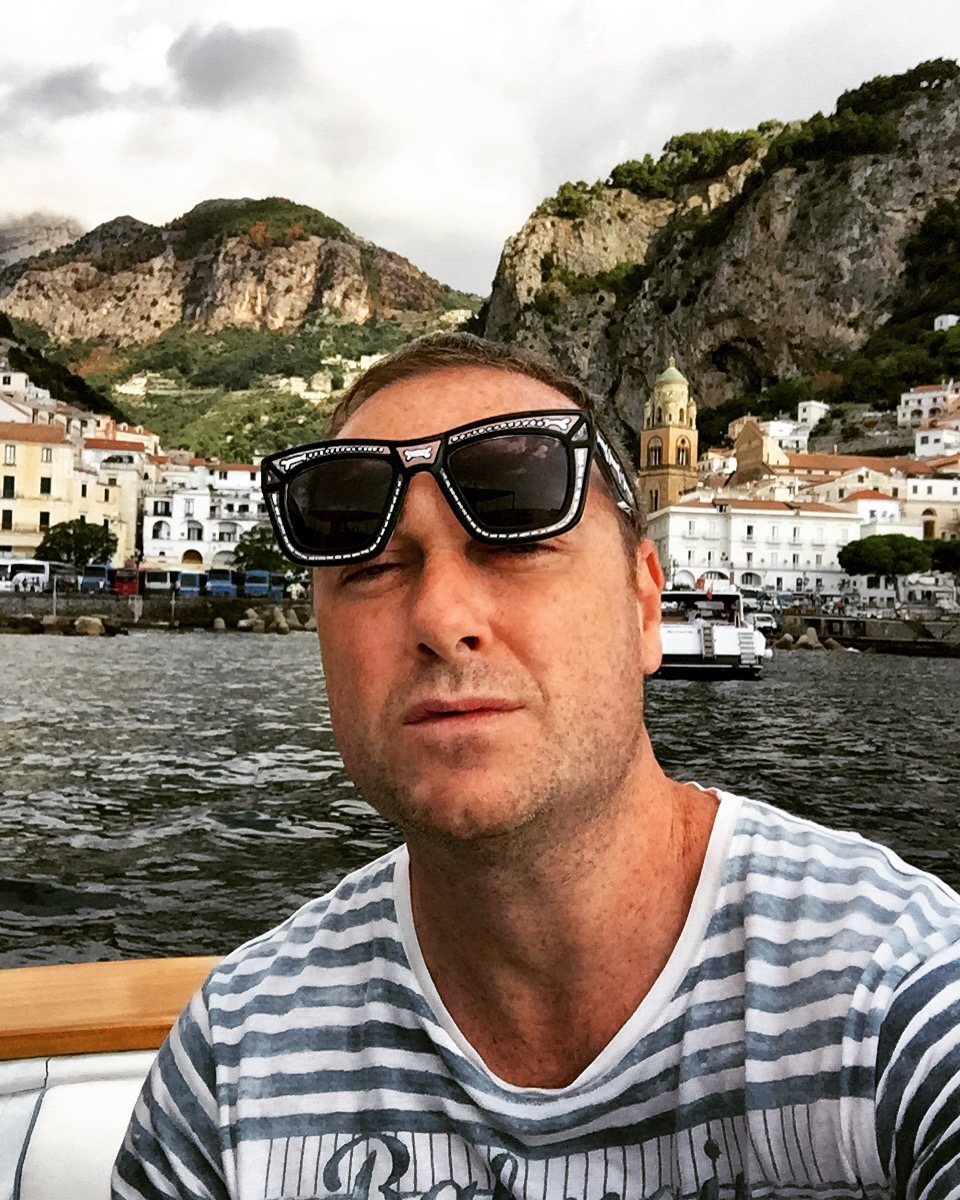 "When Greta Garbo first came to Ravello," says the captain of the small skip belonging to the Hotel Caruso as it weaves its way along the breathtaking Italian Amalfi coast, in and out of small inlets and secret Jackie O grottos unraveling the romantic mysteries of this sacred holiday destination – my ears instantly prick up. "She had to get there on the back of a donkey. Now, people prefer to come by boat from Capri and then limousine. And over there you can see Sofia Loren's 30-room villa…" Well, if it's good enough for Greta…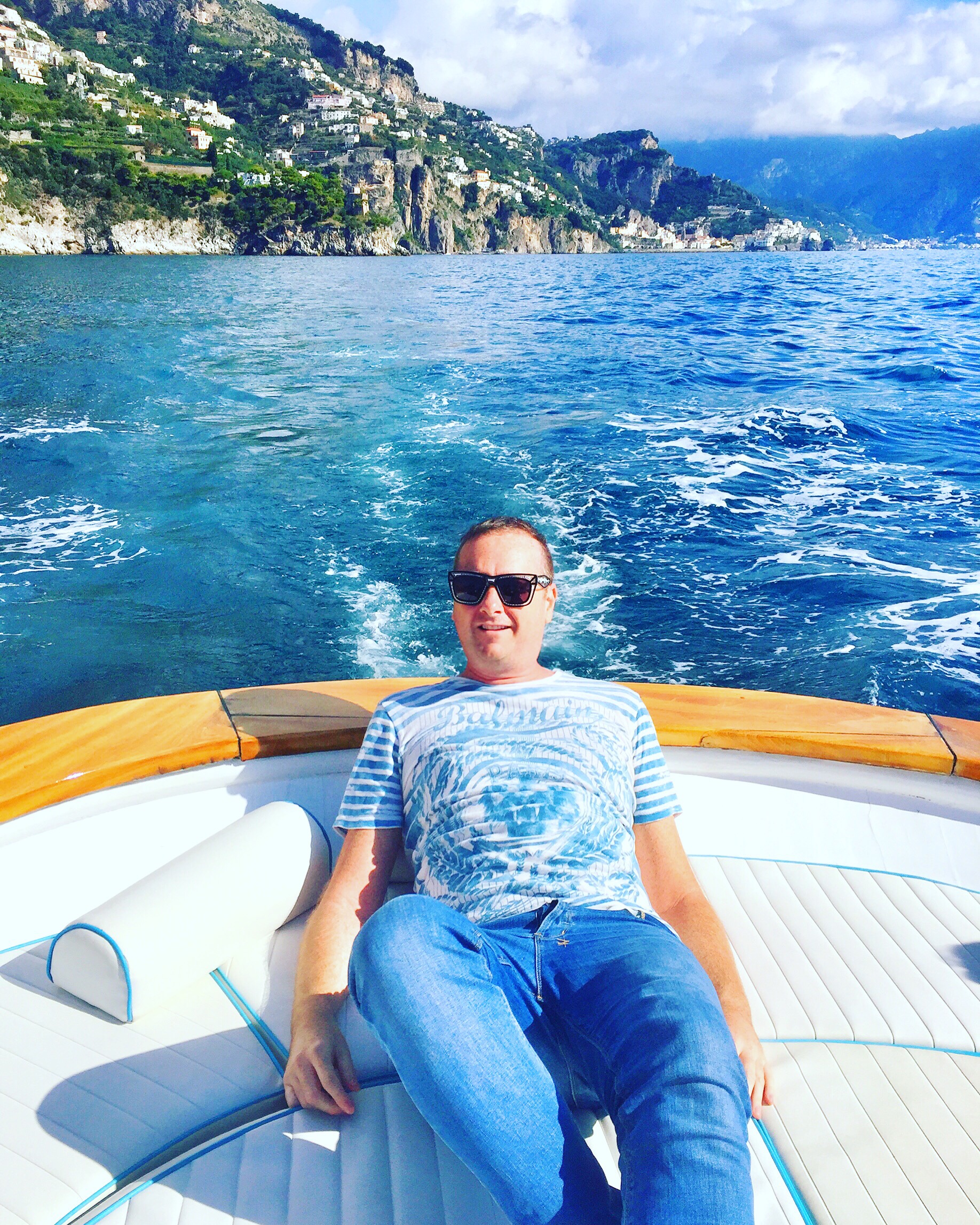 And like that I was introduced to Ravello, shrouded in glamour and the Hollywood of old, this secluded and incredibly exclusive village high above the historical city of Amalfi is a modern day paradise and a secret well-kept. Untouched by architecture less than hundreds of years old, Ravello represents the true romance of Italy. And with its heart-stopping views from every angle, the Belmond's Hotel Caruso is love at first sight. Indeed, Gore Vidal exclaimed that this exact view is the most beautiful in the world.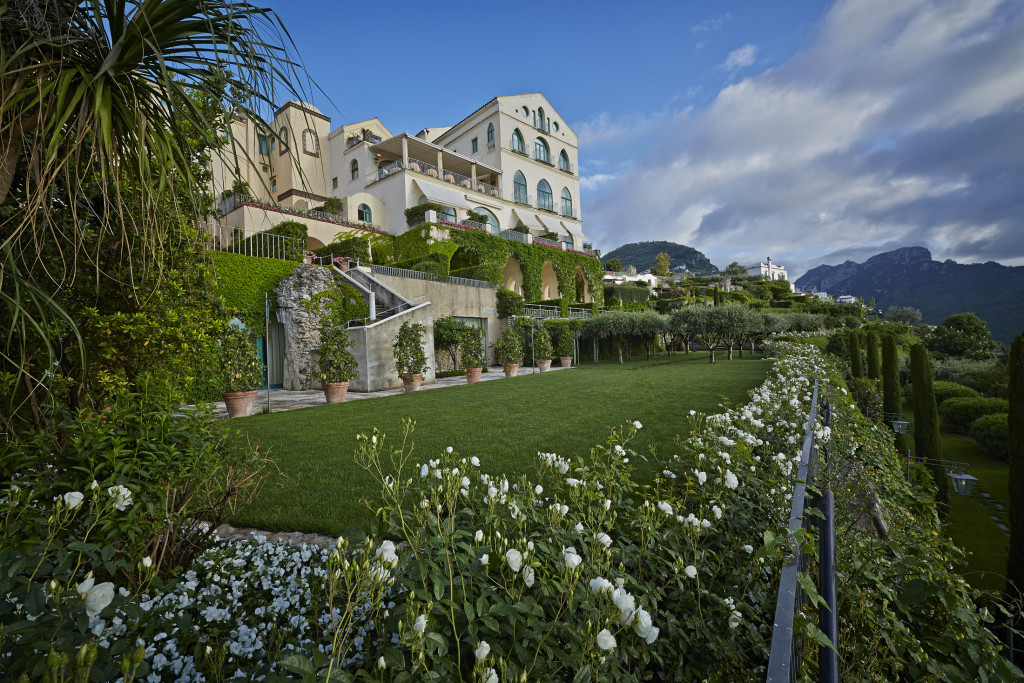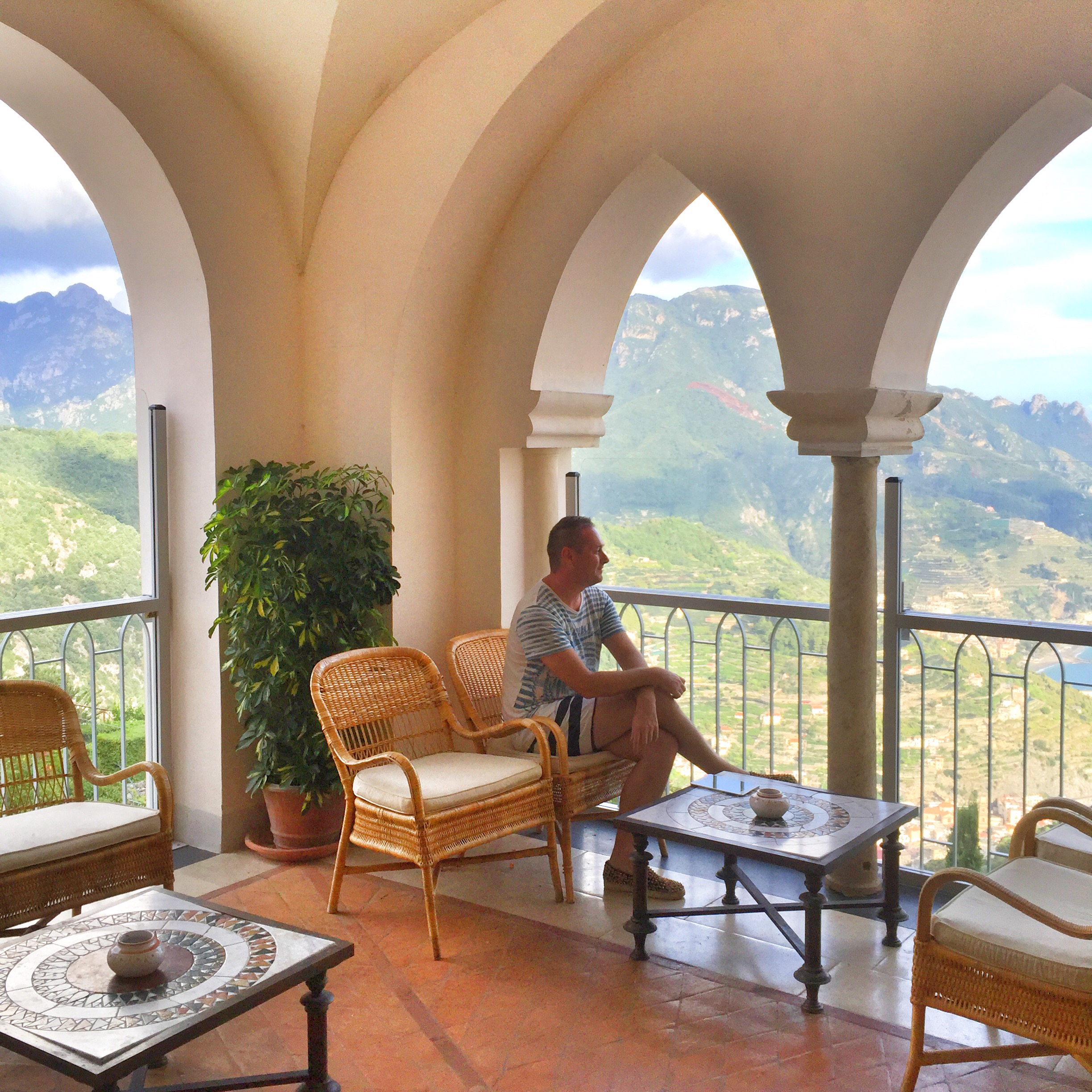 From the moment you walk in through the rather understated lobby of the Caruso, it's the views that create the backdrop to your new epic holiday. And everywhere you go – be you seated at an alfresco breakfast at the Belvedere restaurant's expansive balcony, or secluded in your garden suite, exuberant mountain landscapes, glistening oceans and the ominous Vesuvius play out their great drama before you.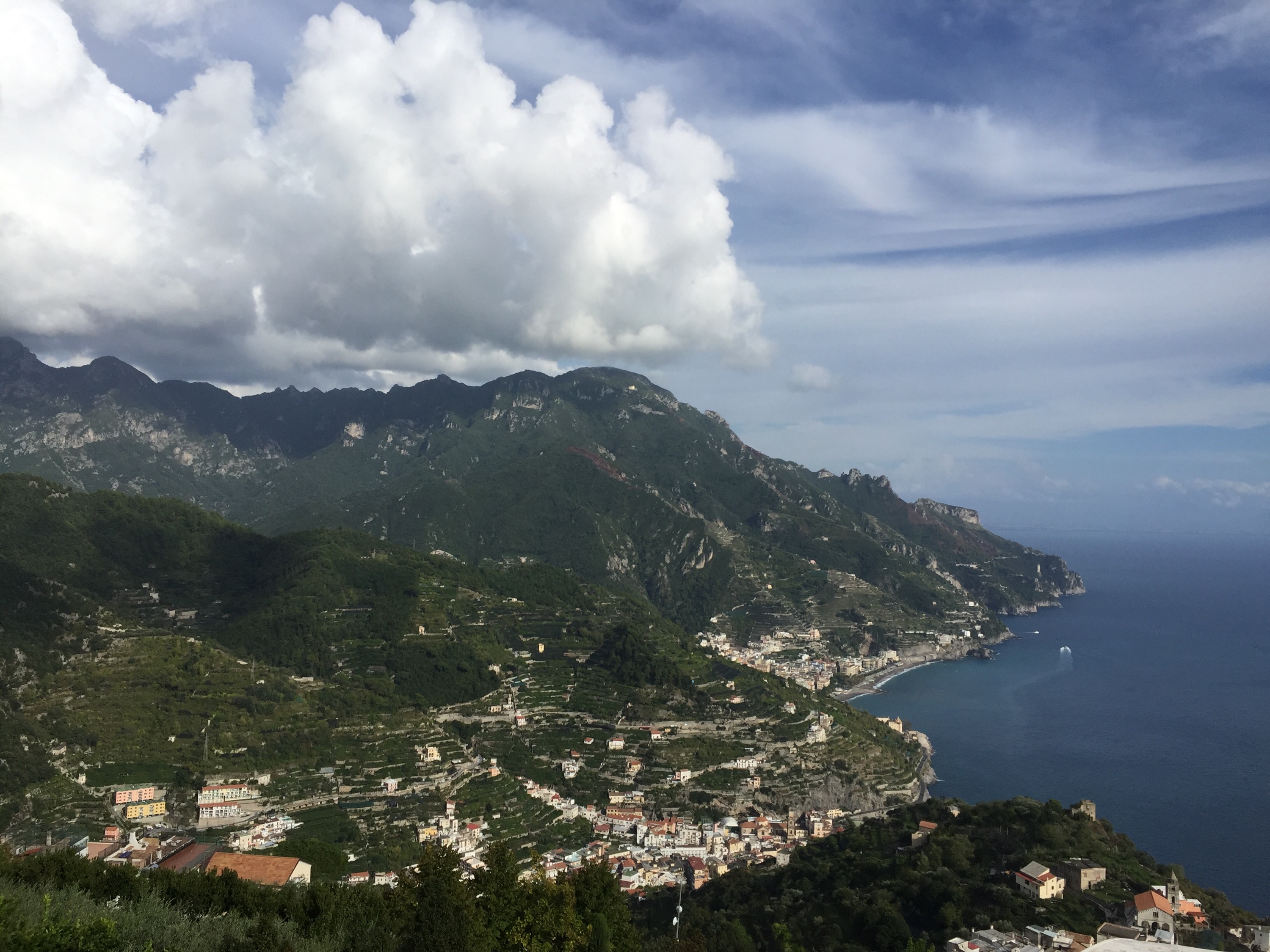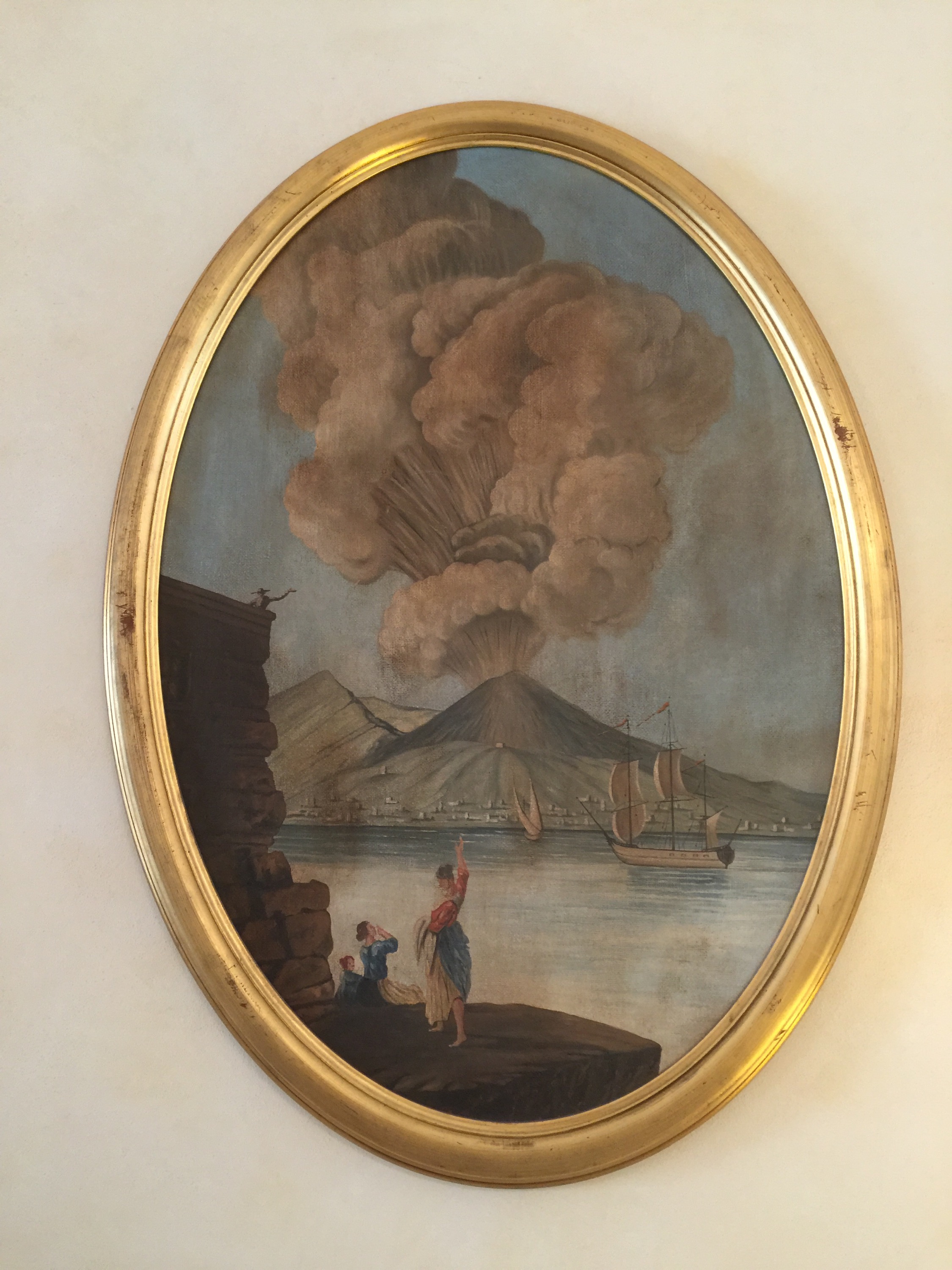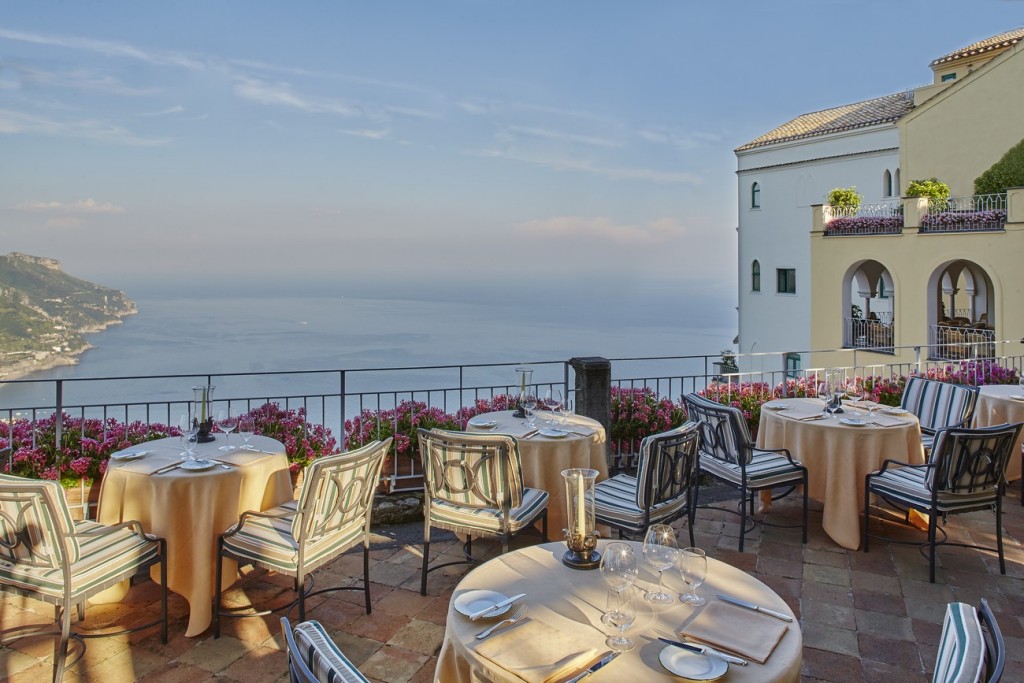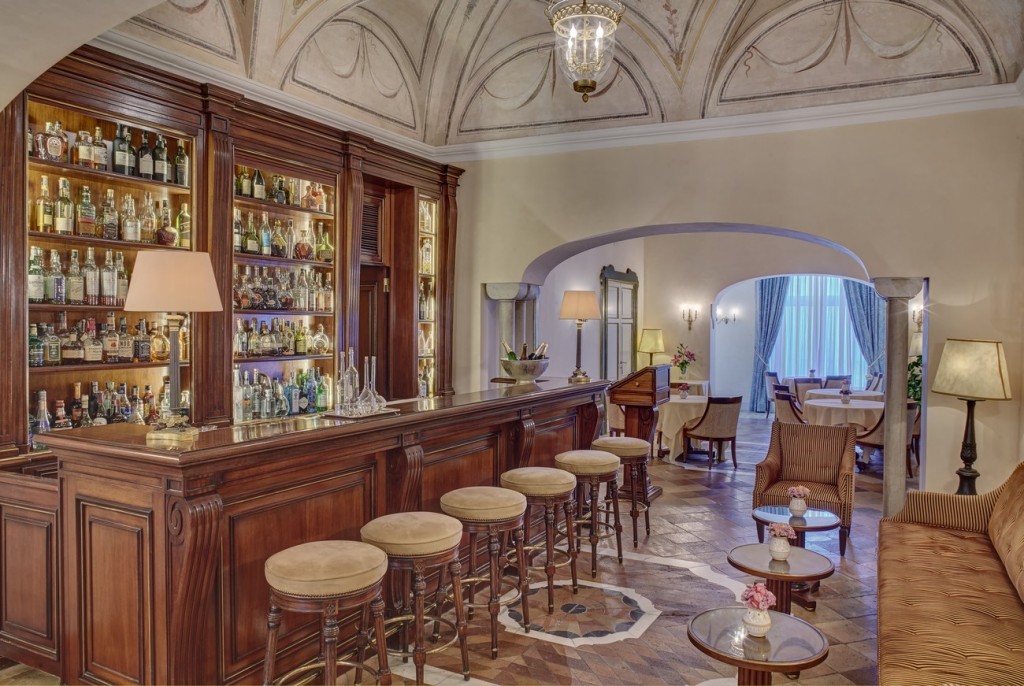 After a hectic few weeks of working the Paris fashion week circuit, I was more than ready for a few day's respite in Ravello. I had heard talk of the Caruso's incredible infinity pool (nothing, by the way, can prepare you for a dip in what must be the most spectacular pool view in the world), and a quick side trip in mid October seemed to make sense. Less tourists, more time to relax, I thought. And I was right.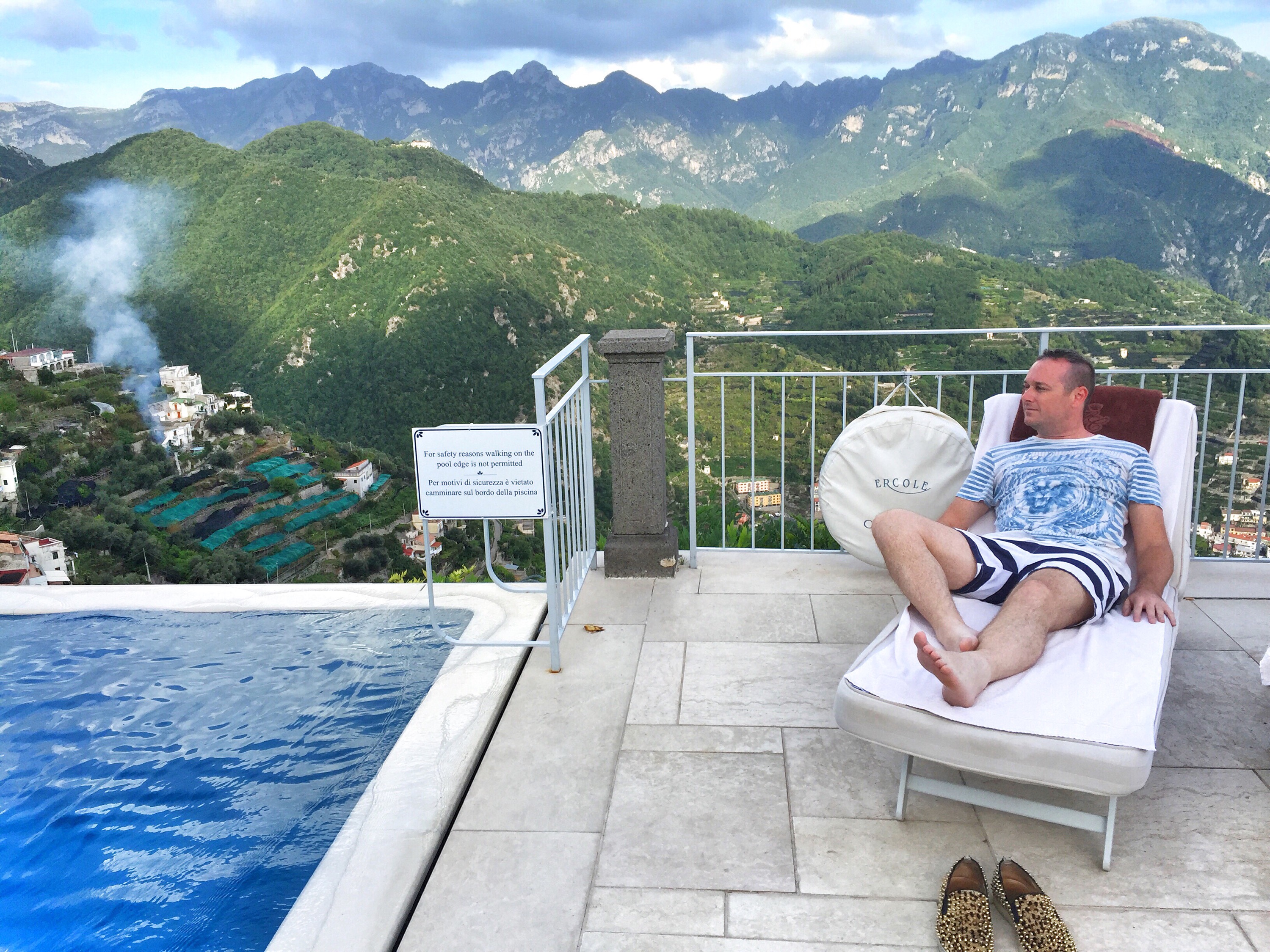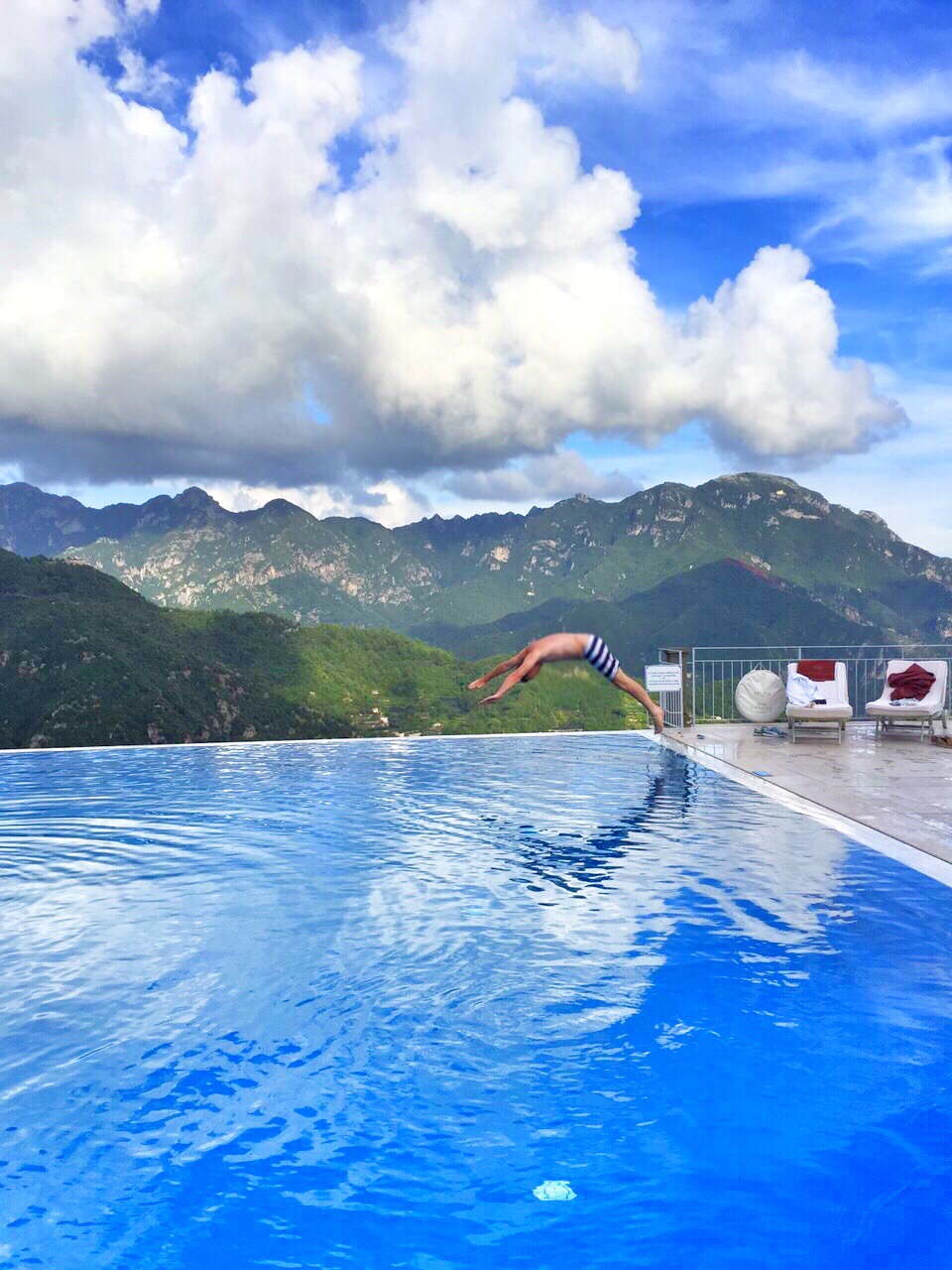 What unfurled before me was a couple of days of unrestrained gourmet heaven – it wasn't necessary to leave the hotel because the chef created an ever-changing modern menu that made the most of the local ingredients with a luxurious approach – interspersed with dips in the pool, local villa visits (the Villa Cimbrone was a sight to behold), and cocktails. And everything was served up with a good dose of glamour.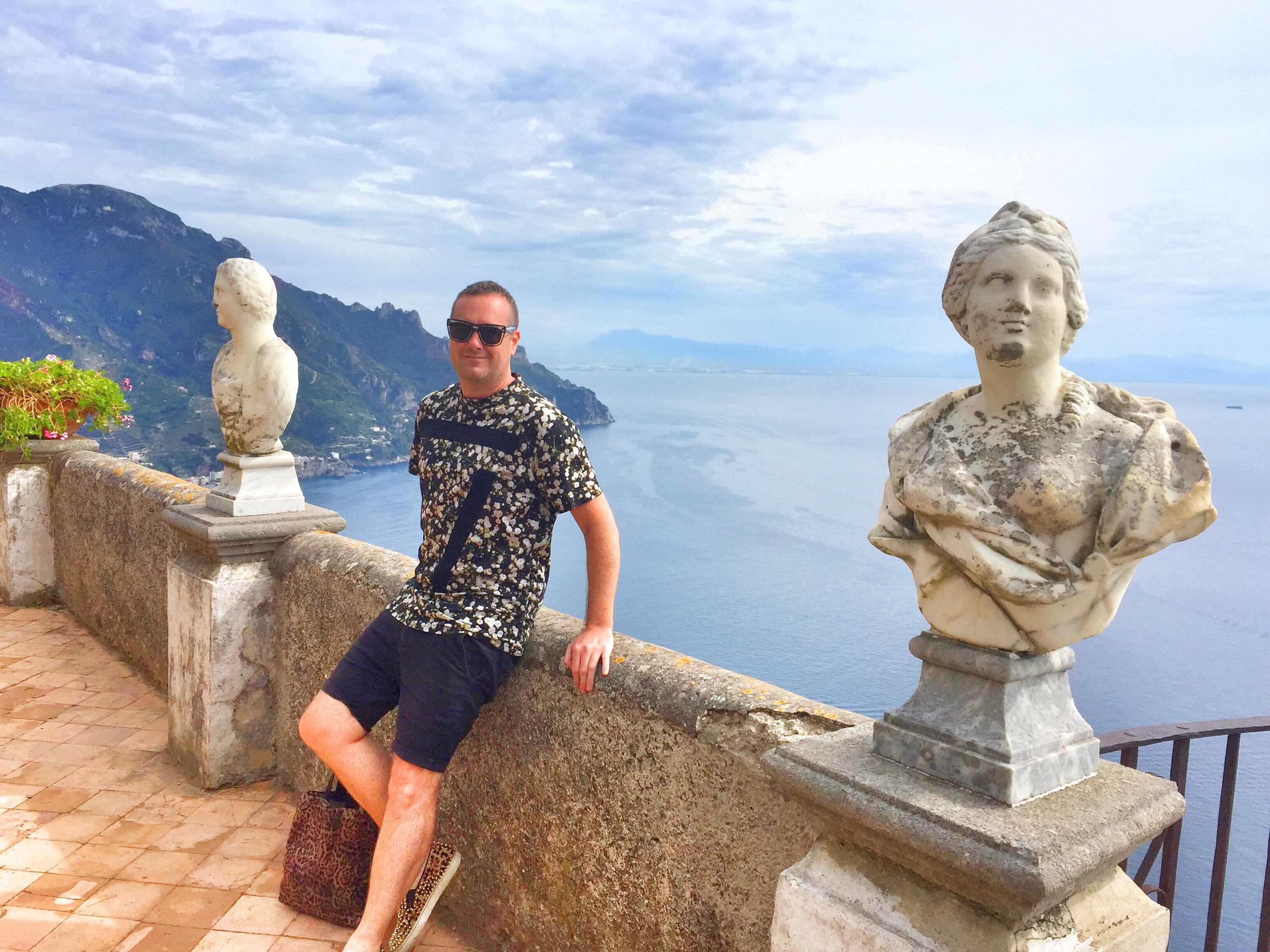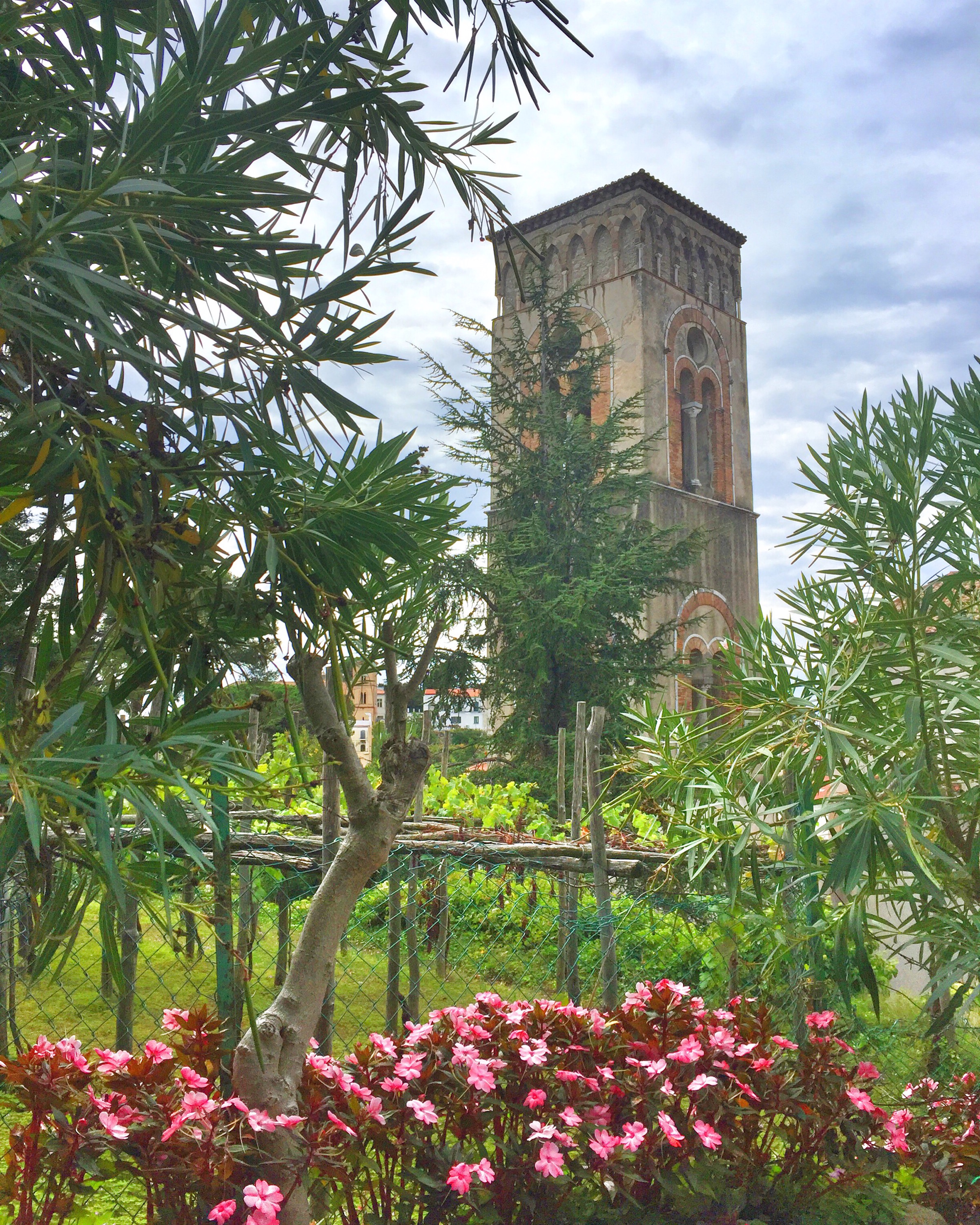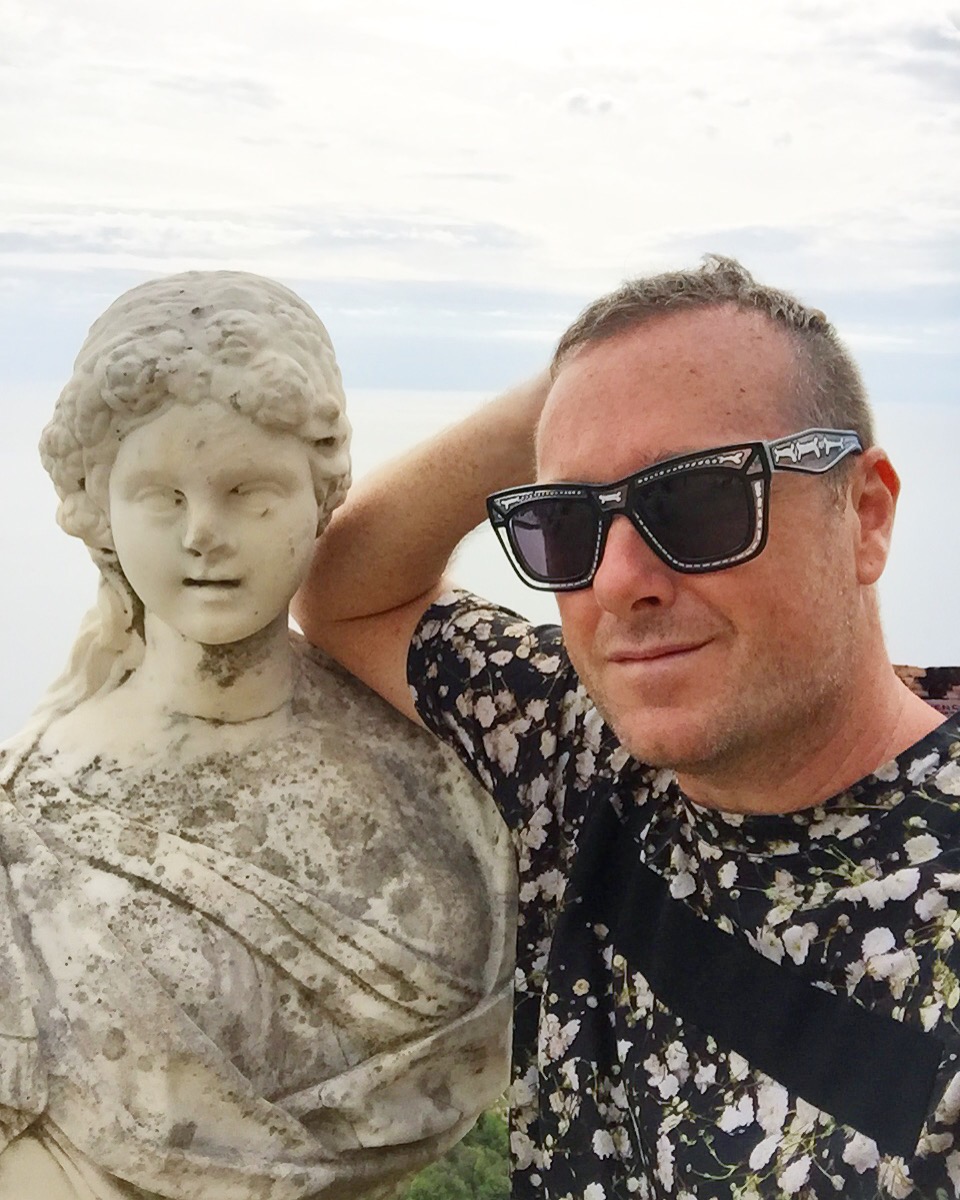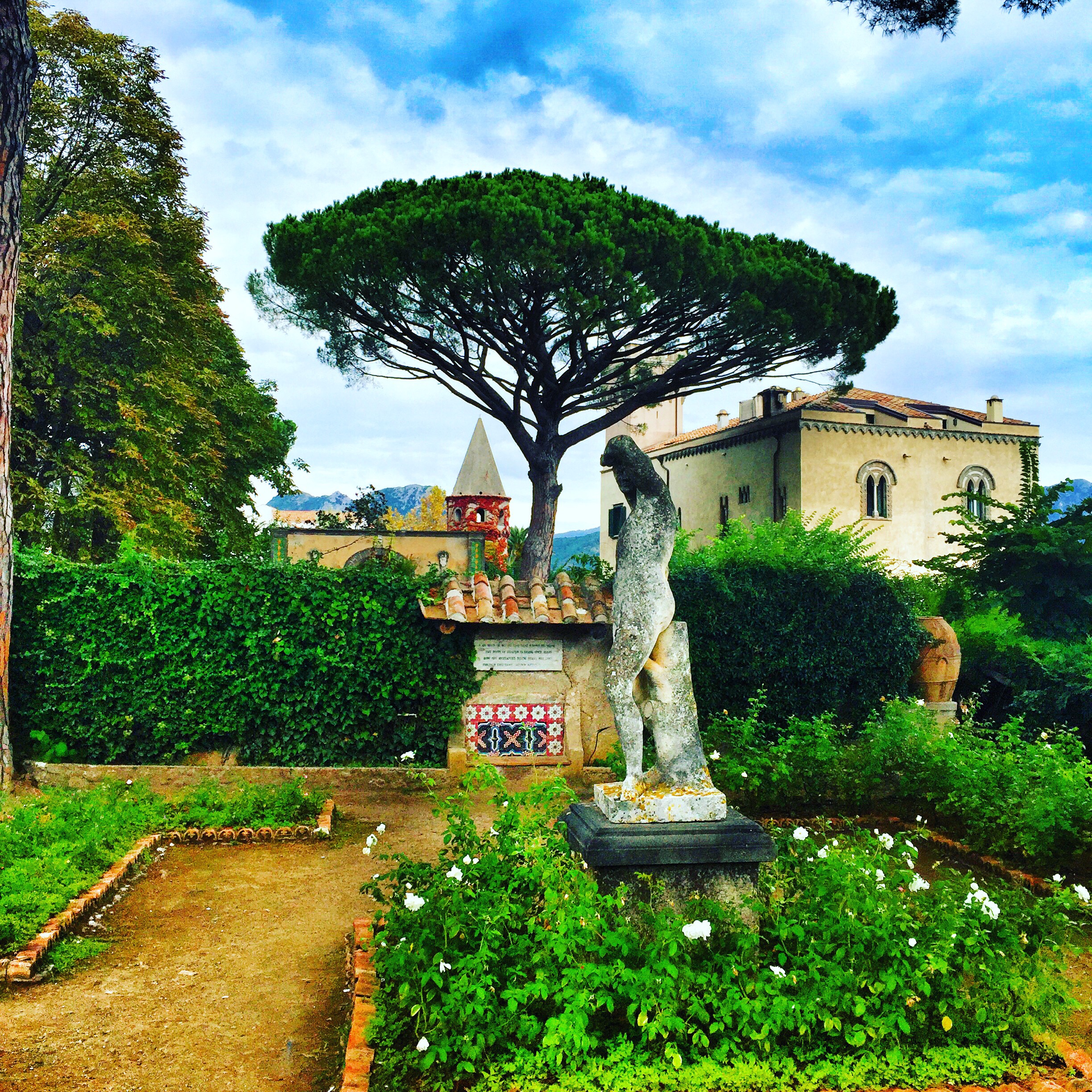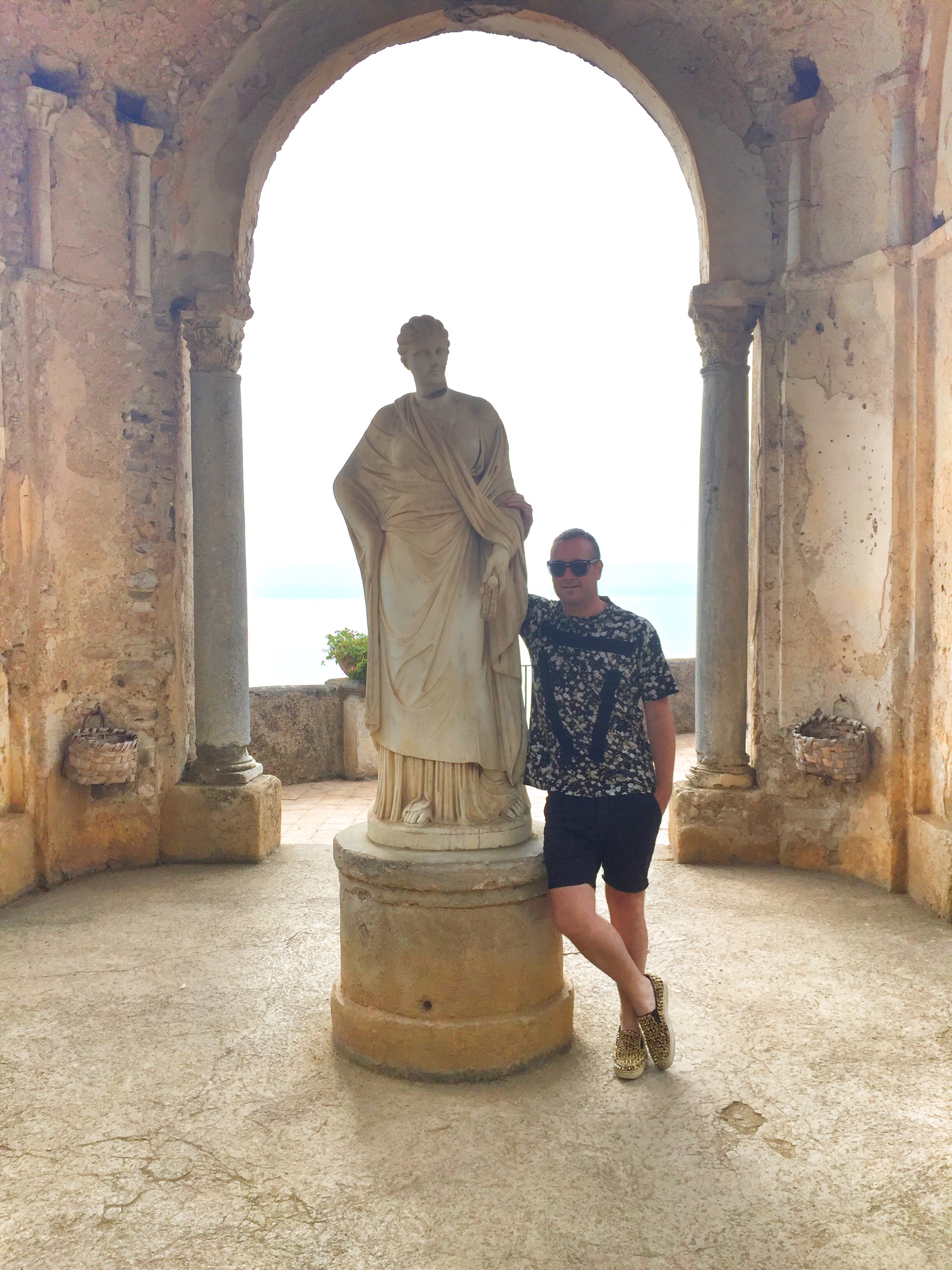 The hotel itself is intimate enough to feel like a guest house of old (indeed it was originally a grand old villa), its intimate corridors leading to large, luxuriously appointed rooms with oversized beds and marble appointed bathrooms on three floors. In the evening there is dinner, and then a pianist plays in the drawing room while once again cocktails are served. It reminded me of something out of an E.M. Forster novel – but this is now. It's all very old world elegance in the grandest style – intimate, friendly, and fabulous.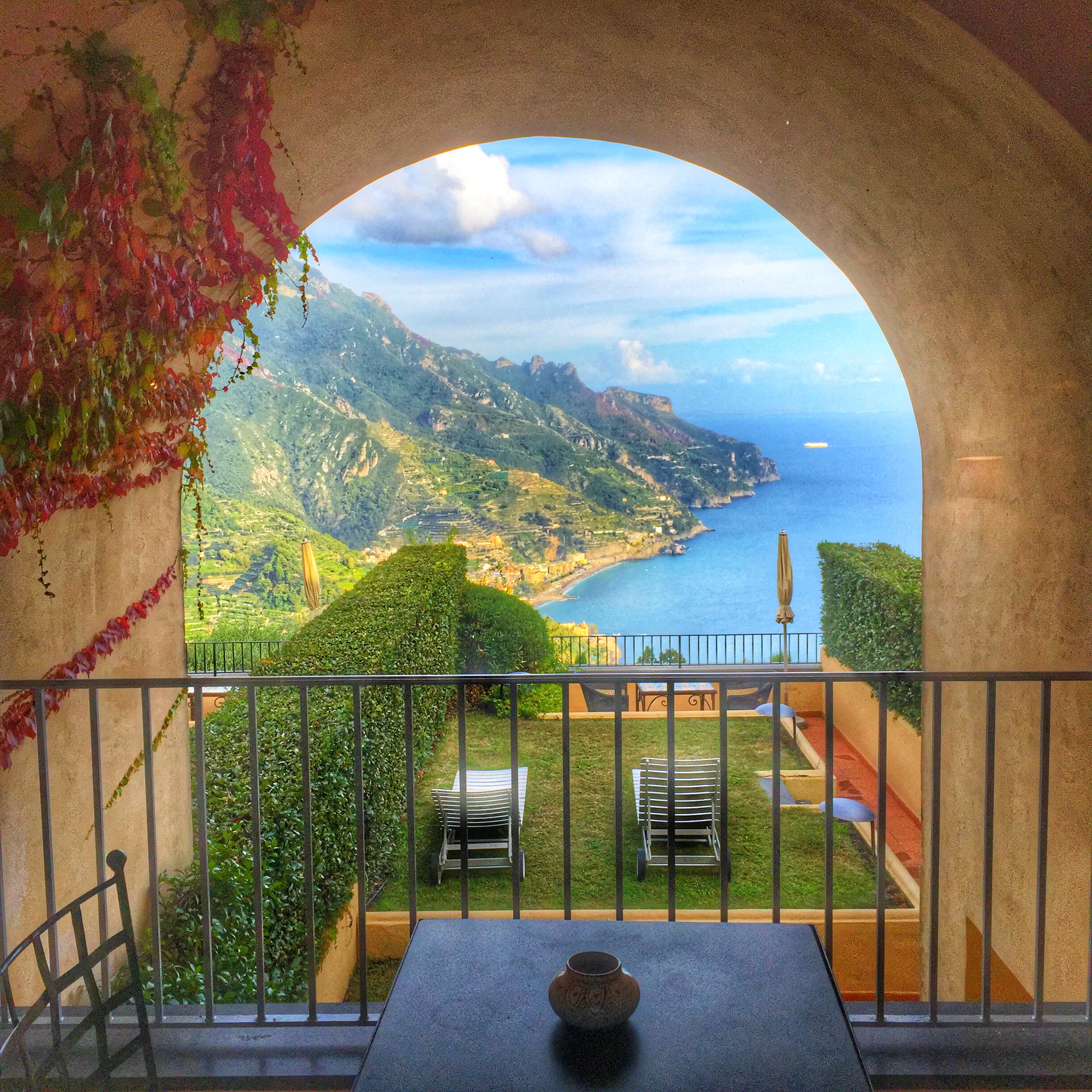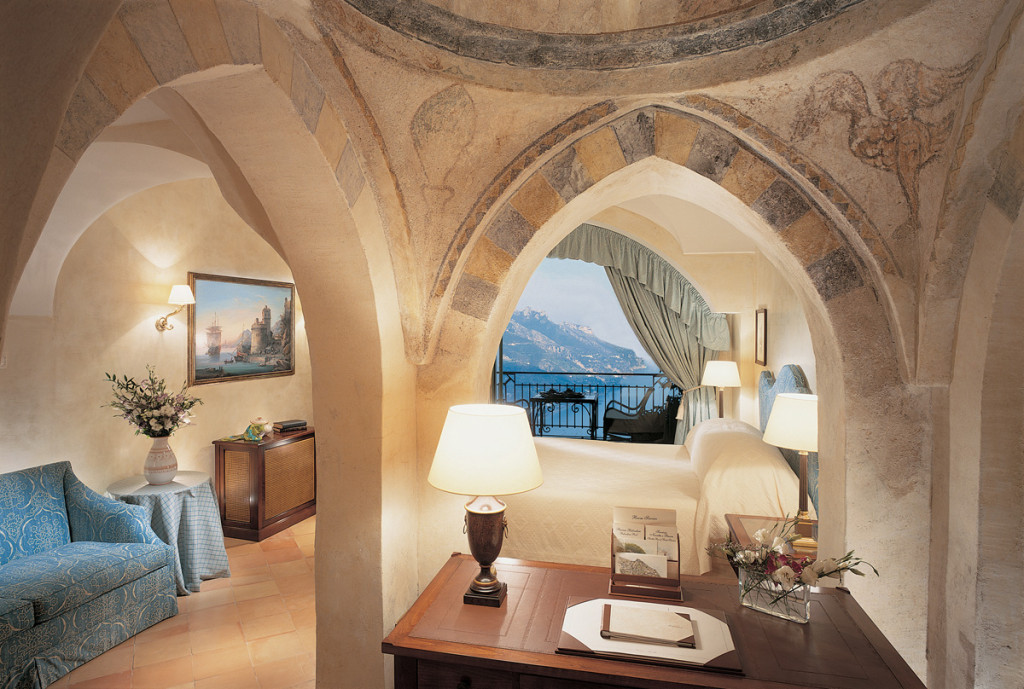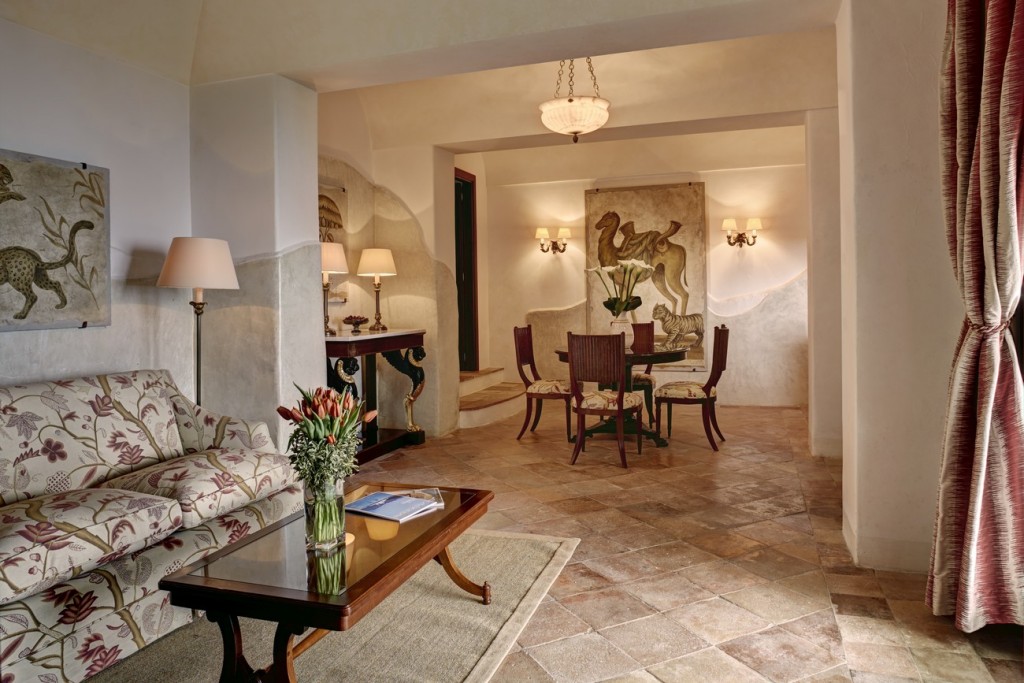 To say I had the time of my life at the Caruso is an understatement – the Caruso made me fall in love all over again with Italy: with its hospitality, its tradition of the fine life, its history and its sense of fabulousness, the Caruso is the epitome of a hotel that one can never forget. Come next October, Caruso, I will be back.
Piazza San Giovanni del Toro, 2
84010 Ravello, Salerno
Italy
Tel: +39 089 858 801