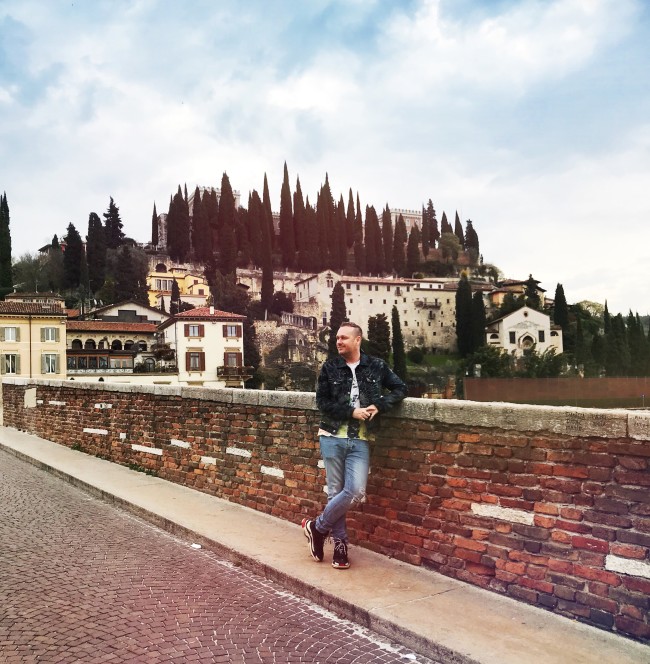 先週はイタリアンブランドの「カルゼドニア」最新スイムウェアショーに招待され、ヴェローナに行ってきました!
ロミオとジュリエットで有名で、そのどかな風景、歴史を感じる街並み、そしてもちろんショッピングも充実してて
イタリアのロマンチックな雰囲気に圧倒されました。今後イタリアに行く方、是非行ってみてください!
I have just come back from the most amazing trip to Italy, where I got to witness Calzedonia's lastest swimwear show in Verona (and put on a few kilos in the process!). Known for being the hometown of Romeo and Juliet, Verona is one of the most gorgeous cities in Italy in my opinion, with its quaint streets, Roman arena and ruins, and fabulous shopping, this city is also the heart of Italian romance. So it makes sense that Calzedonia – a family-owned and run company that just happens to make the best legwear in the business – should be based there.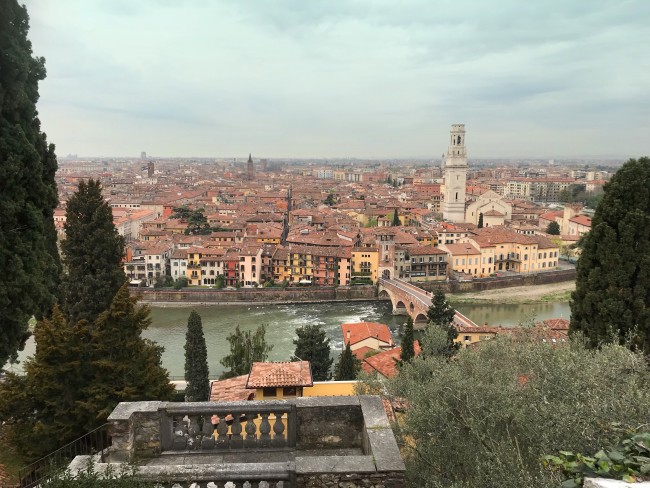 ヴェローナベースのイタリアを代表するレッグウェアブランド「カルゼドニア」のショーは本社で行われ、街の中心から
15分ぐらい離れたところで最新の水着を披露するファッションショーが開催されました。前列にはローラ、マギー、エリーローズ、植野有砂などの日本人セレブリティも招待されてて豪華なメンツが勢揃い!モデルの中でエミ レナータも登場してて会場はいっせいに盛り上げてくれました。
Held in the company's massive modern headquarters about 15 minutes from the city, this impressive swimwear show established that Calzedonia is also making itself known for swoon-worthy swimwear. To a front row that featured Japanese celebrities and influencers such as Rola, Maggy Moon, Elli-Rose and Alisa Ueno, Calzedonia displayed their upcoming collection on some hot bodies, including Japan's own Emi Renata. Work it grrl!
今年の夏は間違いなく「カルゼドニア」の水着で攻めるしかないと思わせる大胆、セクシー、そして可愛いアイテムが勢揃い!夏をそれだけ楽しみなっちゃうかも!?
So gasp at the upcoming swimwear styles from Calzedonia, gag on the eleganza, and prepare your swimwear body for the hottest summer on record! #calzedoniajapan #sealfie