Having just returned from Seoul Fashion Week, I have come to realize there's a whole new world of fashion coming out of Korea. So it's great to see Korean fashion making baby steps into the Japan market.
ソウルファッションウィークから戻って気がついたのが全く新しいコリアンファッションがあった事!だから日本にもっと素晴らしいコリアンファッションを広めたいの!
So I am happy to introduce a new initiative of 6 varied and quite fabulous designers who are visiting our shores next week, on display at the Reed Tradeshow at Tokyo Big Sight from November 7-9. If you are interested, come stop by! It's booth 09-09 – 09-14.
来週7日から9日まで東京ビッグサイトで行われるトレードショーに新しい韓国の6つのブランドが出店予定。そのクールなブランドを紹介するね!
Here's a listing of the brands:

J'RIUM SEOUL (メンズ アパレル) http://jriumshop.com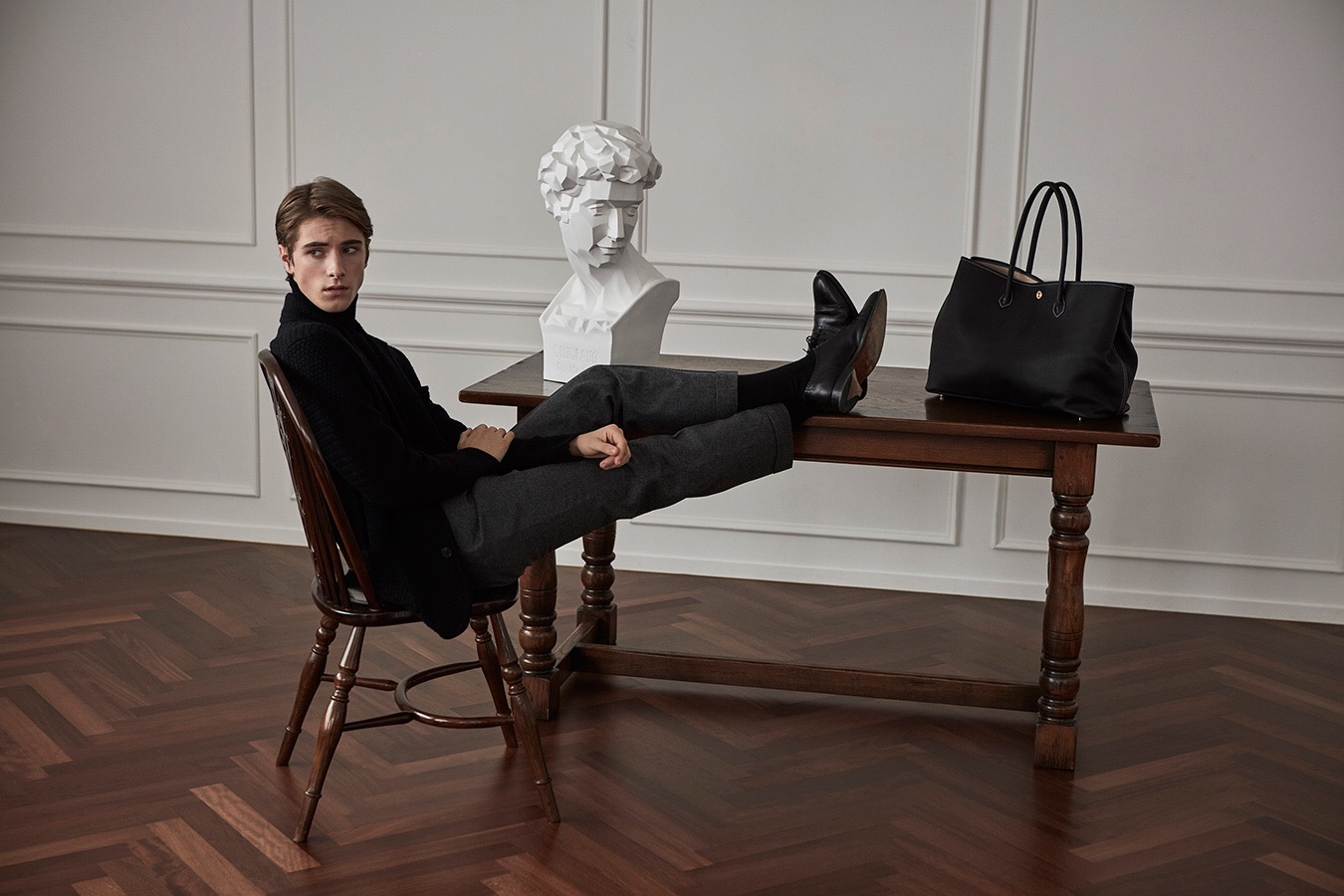 GRAPHISTE MAN.G (アパレル) http://man-g.co.kr

WHITE SANDS (レディース ハット) http://whitesandsshop.com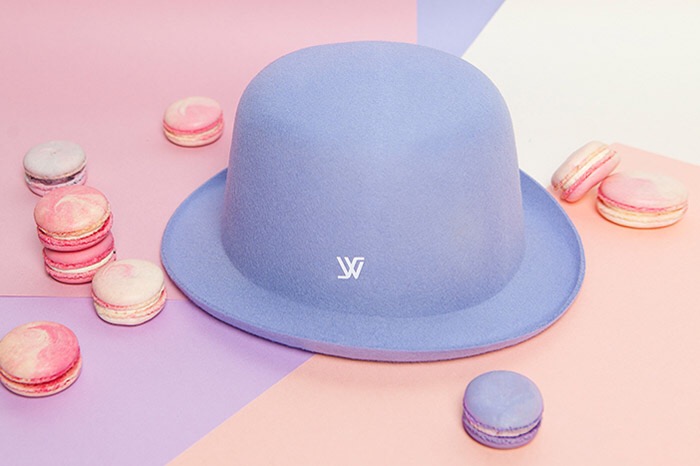 J.CHUNG (レディース アパレル) http://www.jaesunchung.com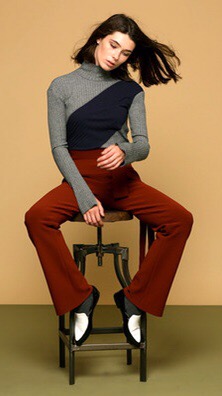 MOLLIOLLI (レディース アパレル) http://www.molliolli.com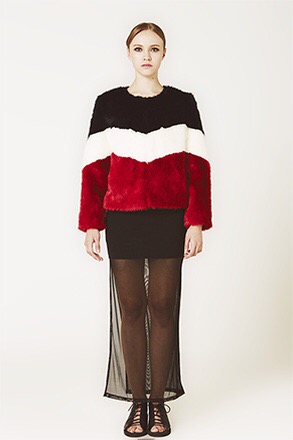 MONSTER REPUBLIC (メンズ バッグ) http://www.monsterrepublic.co.kr/shop/main/index.php
(http://www.fashion-tokyo.jp)
日程
2016年11月7日(月)〜11月9日(水) 10:00〜18:00
会場
東京ビッグサイト ブース NO. 09-09〜09-14
住所:〒135-0063 東京都江東区有明3−11−1
ビックサイトへの行き方→(http://www.fashion-tokyo.jp/to-visit/access/)