For ten years now, H3O has been quietly, proudly introducing some of the youngest and hottest fashion talents to Japan. 3 years ago we decided to take this same idea to Paris.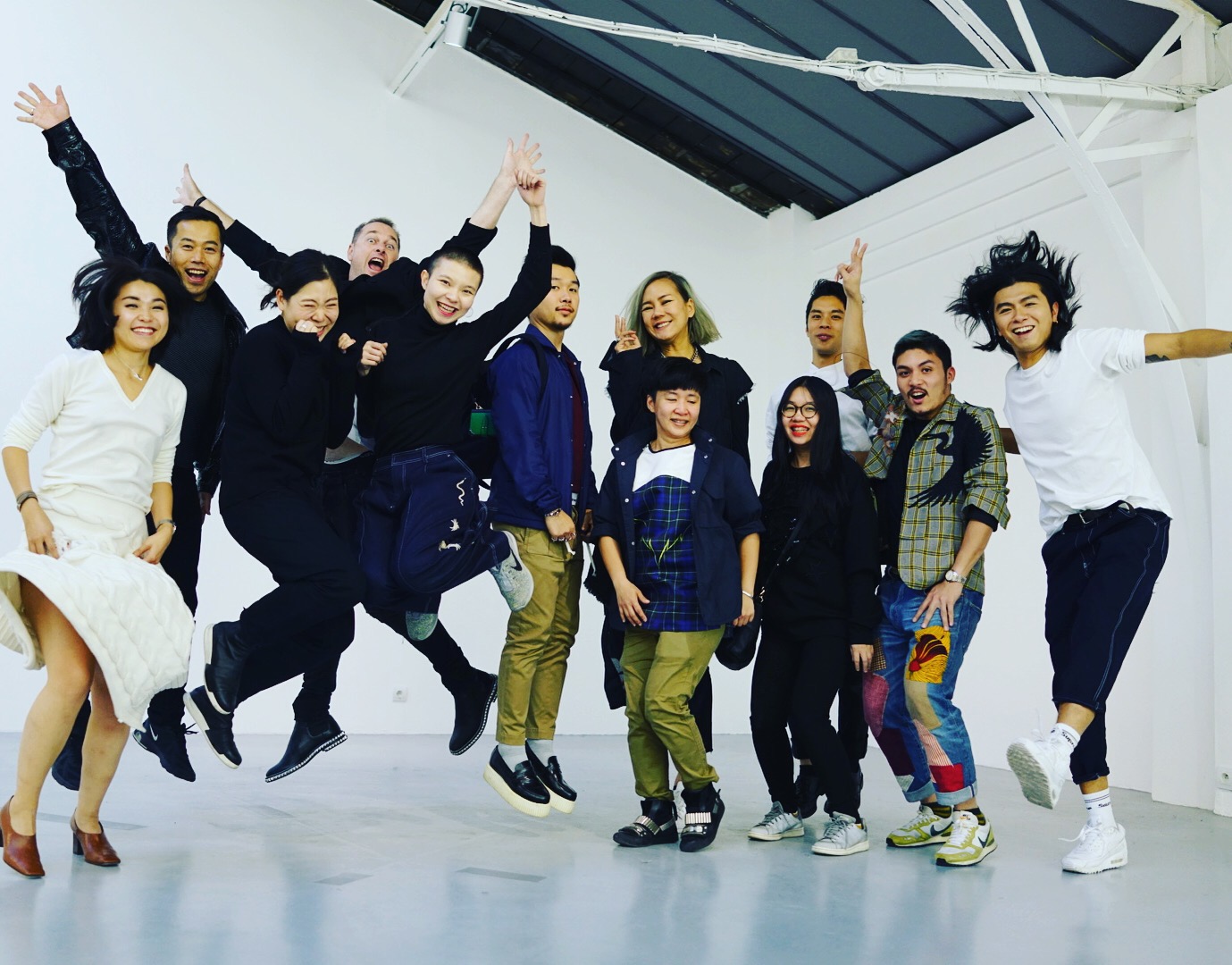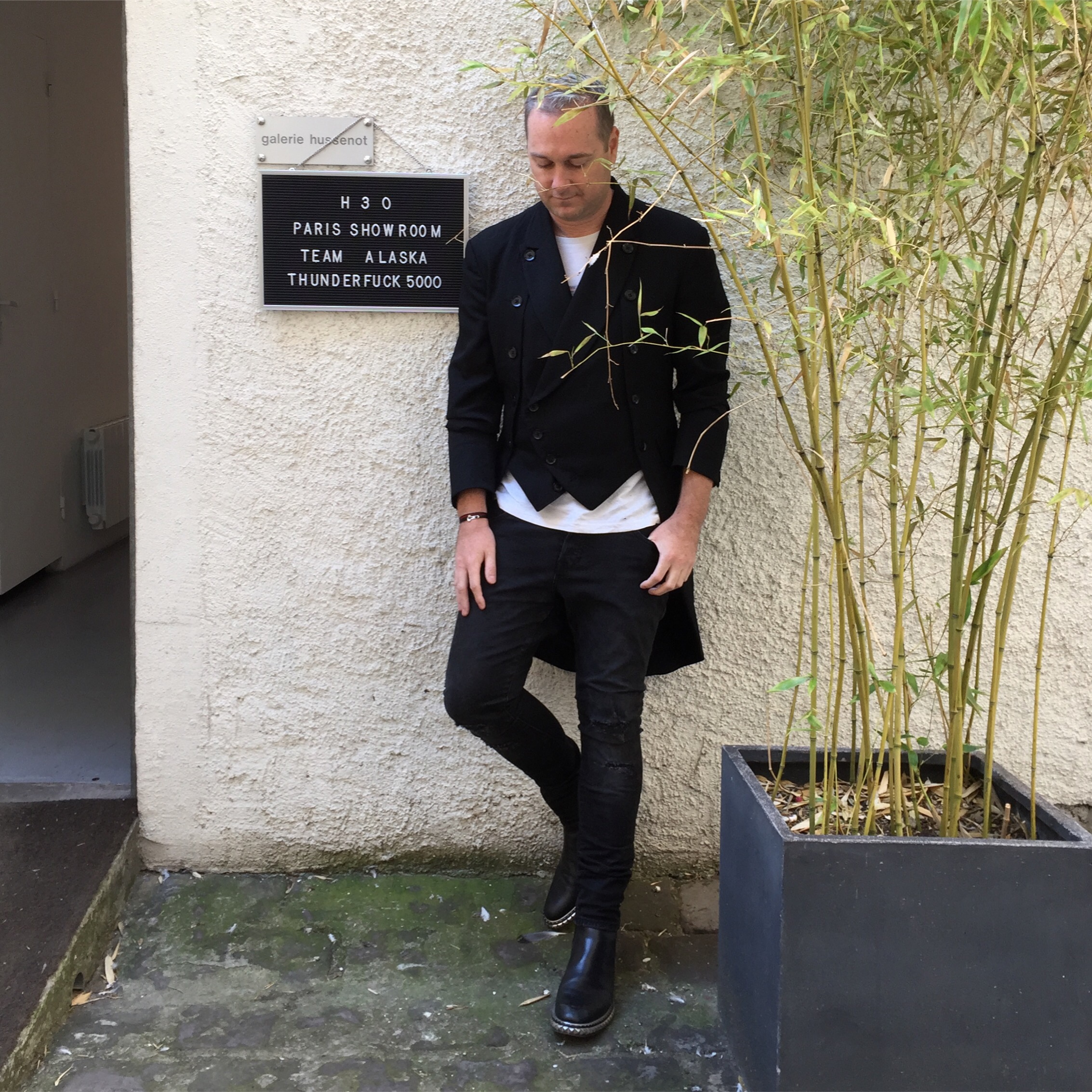 This means uprooting and reinterpreting our current set of brands for an entirely different marketplace and aesthetic. It's a massive challenge, and after all these seasons, one that we have managed to produce like clockwork.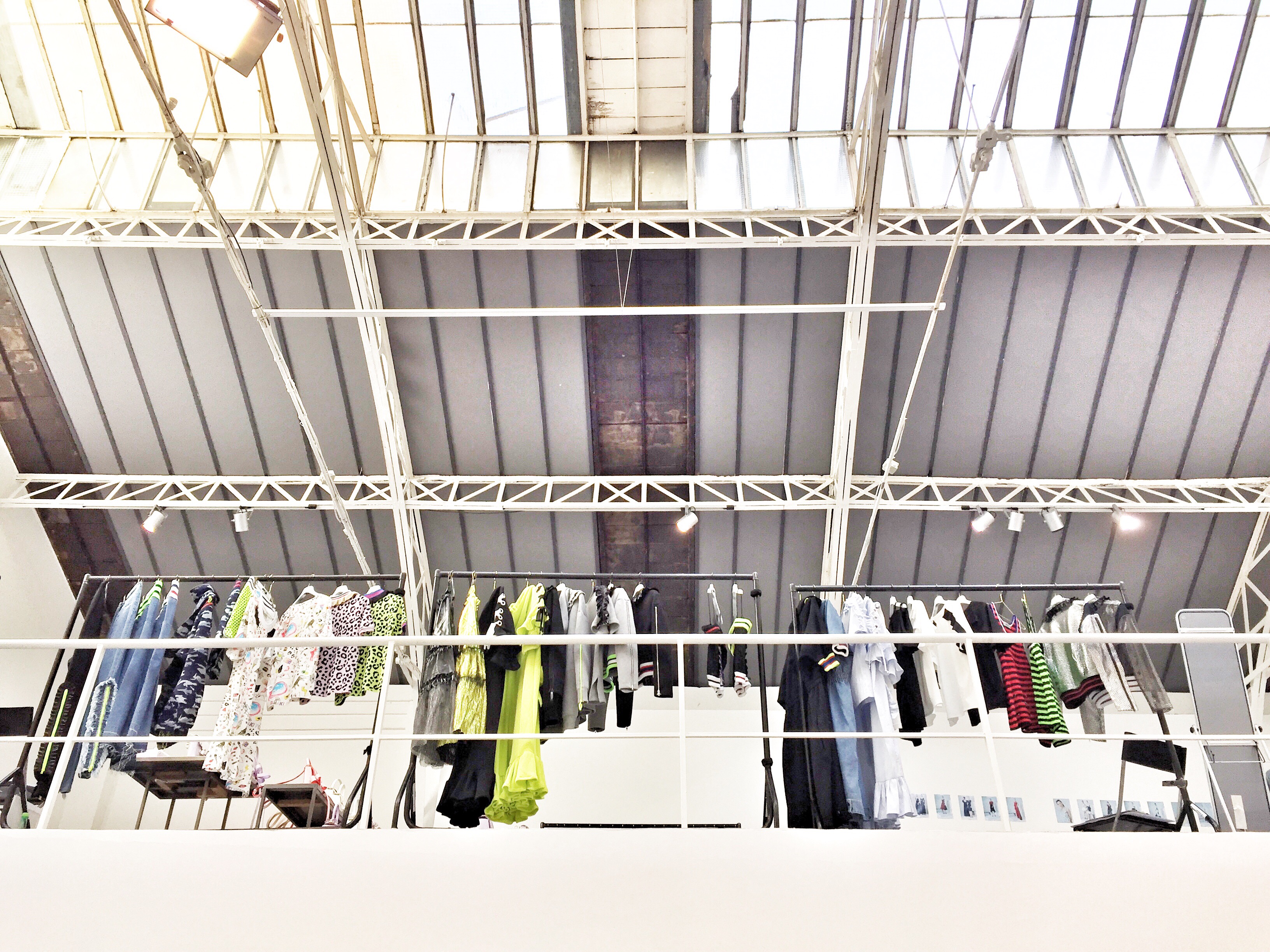 Having H3O in Paris really raises the awareness of both our company and our brand onto another level. It means that I can get the interest of some of the leading stores in the world – Colette, excelsior Milano, Opening Ceremony, etc – and display these brands for a brand new set of eyes.
​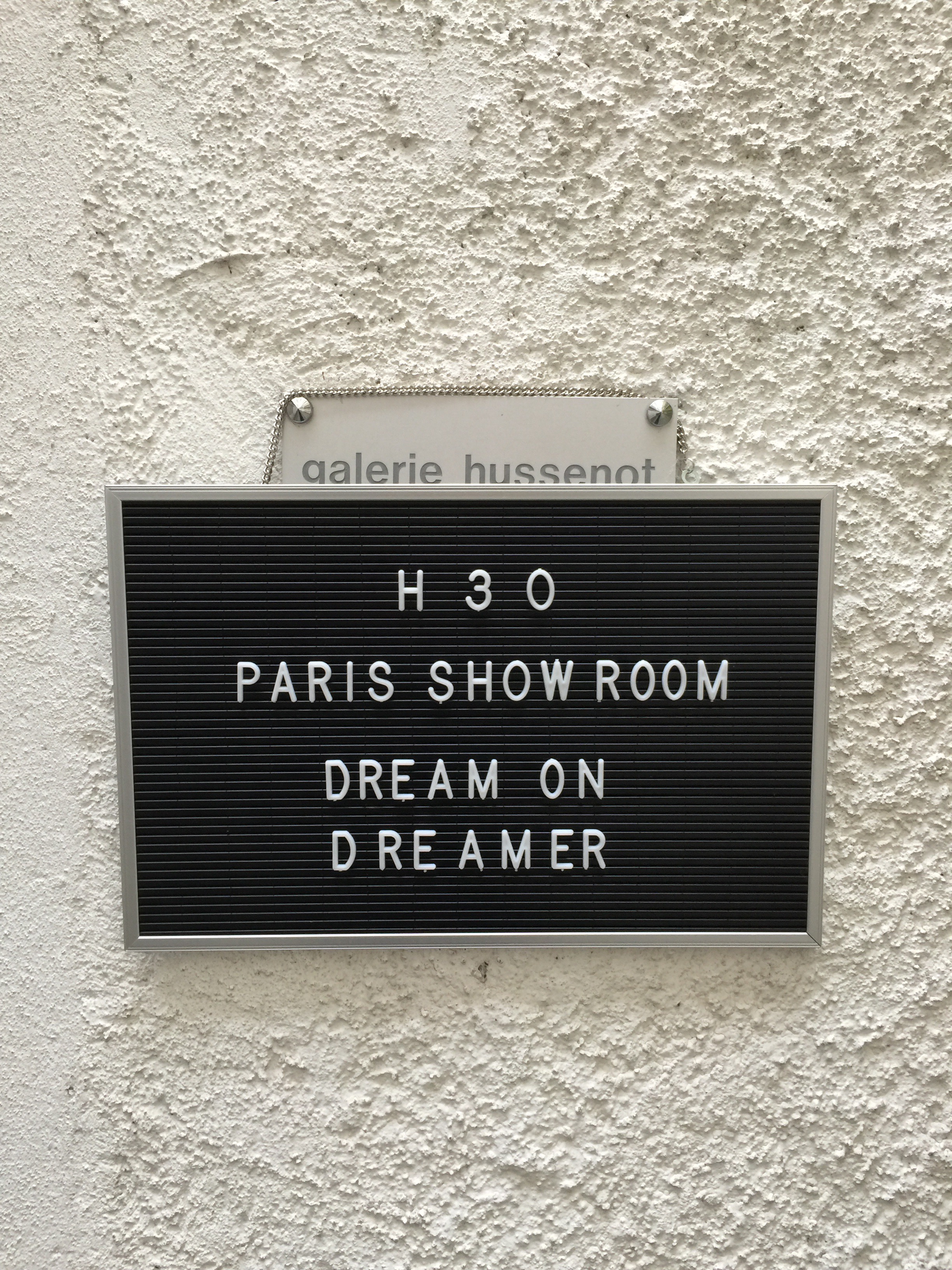 This season in a massive loft in the Marais, whose towering mezzanine level held a number of surprises, H3O had a packed schedule of global buyers eager to see the inventiveness of our brands.
So here's the list of brands that participated this year, and I want to take this opportunity to thank all our brand for their incredible vision.
For more information about H3O Paris, please contact jason@h3otokyo.com